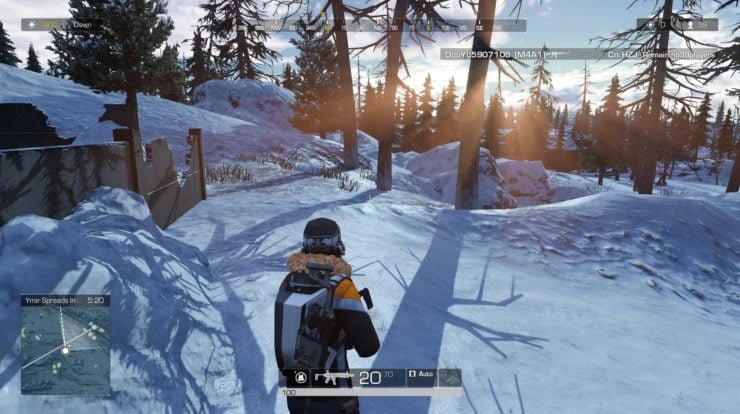 Ring of Elysium, an Aurora Studio creation has entered the world of battle royale with its newest update. Welcome to the Ashen Eye. Right now in its early access Ashen Eye is considered to be an inexhaustible part of the Elysium universe. The format of battle royale here is unlike any other battle royale out there. There won't be any shrinking circle!
The game unfolds in the islands of Europa which is engulfed in the toxic volcanic gases. The objective of the game is to be in the safest area possible which is the center of this ash and hence the name "Ashen EYE". But this safe area is constantly moving and you need to move along with it. A camper's nightmare! The game starts with each player having a limited amount of oxygen. Outside of the eye, the oxygen gets depleted gradually and you will die out of suffocation from the dangerous Sulphur dioxide. Kill other squads in order to gain Oxygen. This can also be achieved by looting airdrops. The objective is to be inside the Ashen Eye and move along with it as it moves unanimously. Oxygen is not consumed when the players are inside the eye.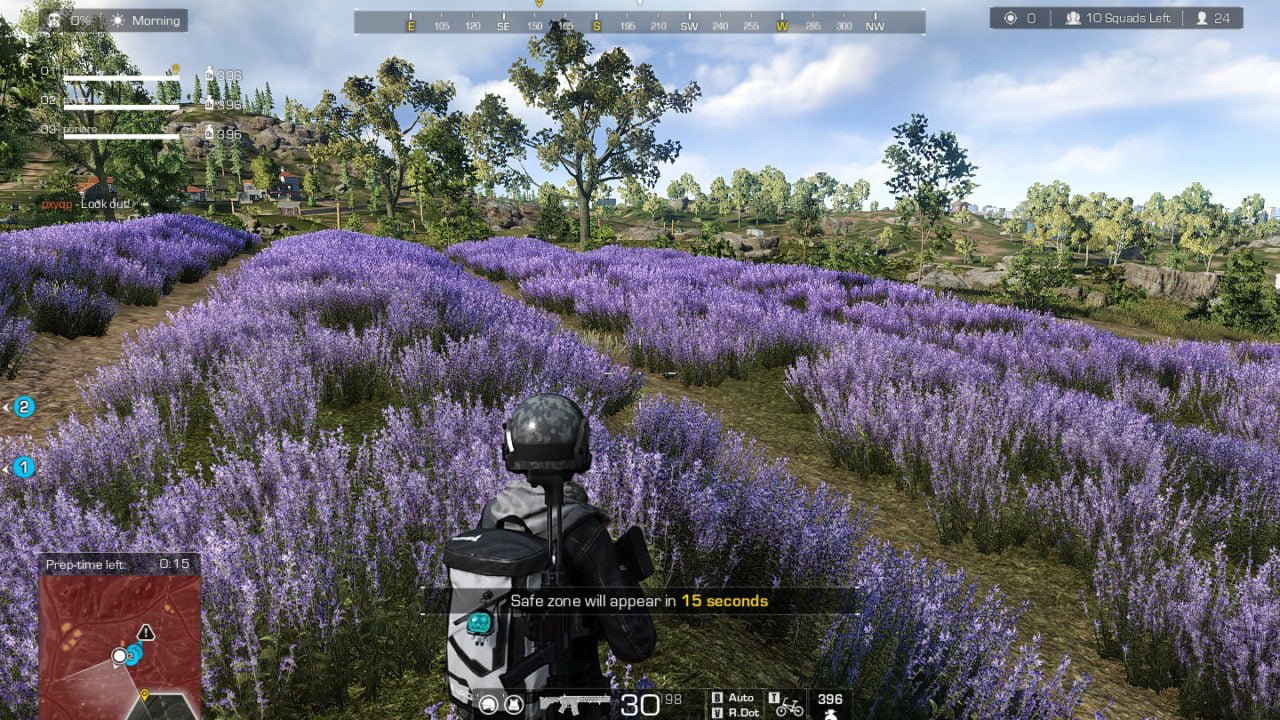 The game basically demands for aggressive players who could be crowned the "O2King", the person with the maximum amount of oxygen. The "O2king" would start a countdown for the rescue helicopter to pick him/her up. But beware, it also marks the position of the "O2King" in the map to all the players alive. Playing within this safe zone and being alive before being rescued by the helicopter won't be fulfilled without blood in hands.
Official System Requirements:
Minimum Requirements
OS – Windows 7 (64 Bit)
DirectX – DirectX 11
Processor – Intel Core i3 @ 3.5GHz or AMD FX-4170
Memory – 4 GB RAM
GPU – Nvidia GeForce GTX 760 or AMD R7 270X (2GB VRAM)
Storage – 15 GB
Recommended Requirements
OS – Windows 10 (64 Bit)
DirectX – DirectX11
Processor – Intel Core i5 @ 3.5GHz or AMD FX 6 Core
Memory – 8 GB RAM
GPU – Nvidia GeForce GTX 970 or AMD R9 290X (4GB VRAM)
Storage – 15 GB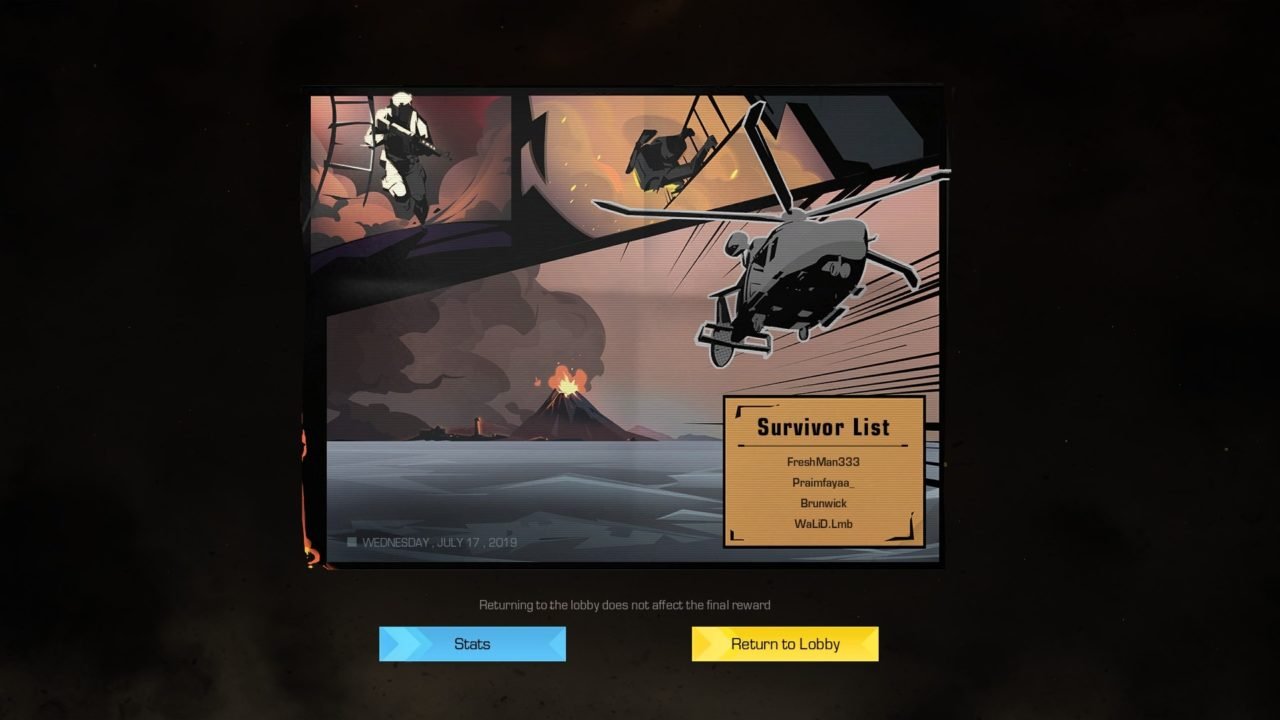 Some other unique features:
Squad mode only, consisting of 3 players in each squad.
Battle for the Oxygen Resources.
The team with player crowned as "O2King" at the last wins the game.
Each player has a holster that can carry 3 guns.
There are spy drones that can be used once for a limited range of 3x zoom but can mark enemies too. These drones spawn on random areas and can be found in airdrops too.
Enhanced underwater world.
3 drop package to choose from:

Glider Pack
BMX Pack
Grappling Hook Pack
It's not a battle of the last man standing but the last man breathing! Do you have what it takes to survive this volcanic apocalypse?
The game is free to play and can be downloaded from its Steam page.