Heading over to PlayStation community, we saw a number of new additions to the roster of great games this year. PlayStation has always been about exclusives and how well Sony treats its dedicated fan base. Some of the most awaited games were launched this year to fans' anticipation. Several titles also got their PS4 Pro patch. We've compiled the top 5 PS4 games of the year. We also look at the key points what helped them make it to this list.
Let's head straight to the first one now.
Top 5 PS4 Games Of The Year
Nioh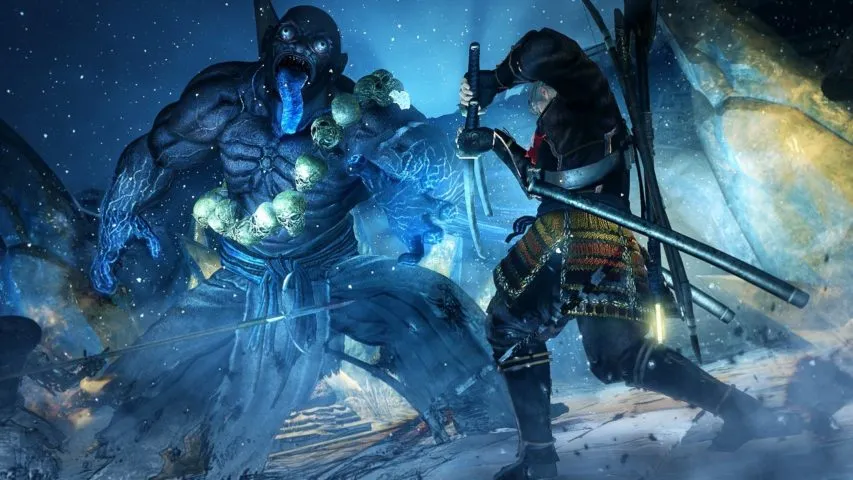 The year kicked off with an action-adventure from Sony's very own Koei Tecmo. Nioh takes you to a fictionalized version of the Sengoku period when Japan was in the middle of a civil war. The story revolves around a sailor named William in pursuit of an enemy who reached the shores of Japan. He's enlisted by Hattori Hanzo in defeating yokai who are flourishing in the chaos of war. If you're a fan of Onimusha, then this is your cup of tea. What's even better news for such fans is that they'll be getting Ghost of Tsushima next year that has a similar tone to Nioh and Onimusha. Nioh was initially released as a PS4 timed exclusive which was later launched on PC too.
Nier: Automata
Nier: Automata is the action RPG from the makers of Metal Gear Rising: Revengeance. Platinum has done an excellent work mixing a lot of different gameplay elements and combining them into one epic adventure. The game is set in a post apocalyptic world with stunning visuals with over-the-top fight sequences. The story revolves around a world where battle rages on between robots controlled by other worldly invaders and remnants of the human civilization. Nier: Automata got a 9 out of 10 by GameSpot and and 8 out of 10 by TrustedReviews. All this makes a perfect purchase this holiday season for your PS4.
Uncharted: The Lost Legacy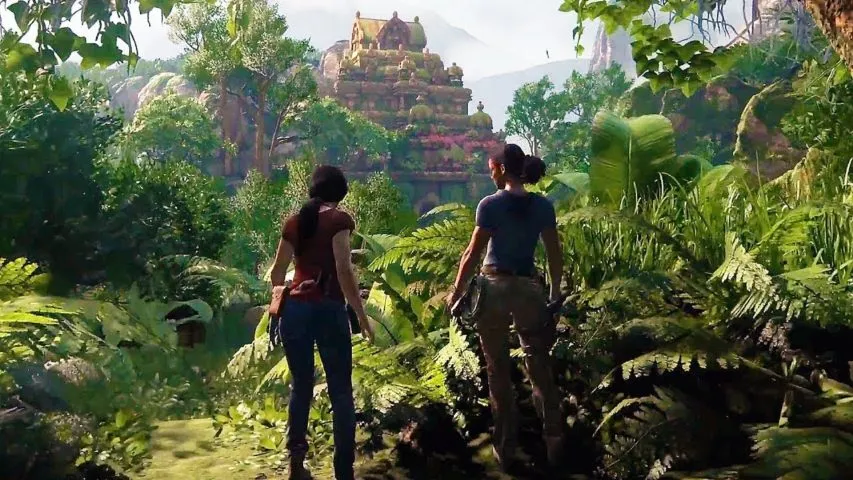 The Uncharted franchise has been one of the genre defining exclusives on the PlayStation. It's cinematic action sequences with compelling story lines has made it one of the greatest third person games ever made. Uncharted: The Lost Legacy has been a standalone DLC which puts players into the shoes of two female co-leads, Chloe Frazer and Nadine Ross from the previous games. The game does justice to the title by the protagonists being influenced by their fathers' legacies and also their youth. Apart from being an action film filled with flying bullets and unbelievable parkour, the game does succeed in striking a rich vein. The Lost Legacy is a reminder that the Uncharted series is far from over and has a lot of potential to be uncovered in future games.
Horizon: Zero Dawn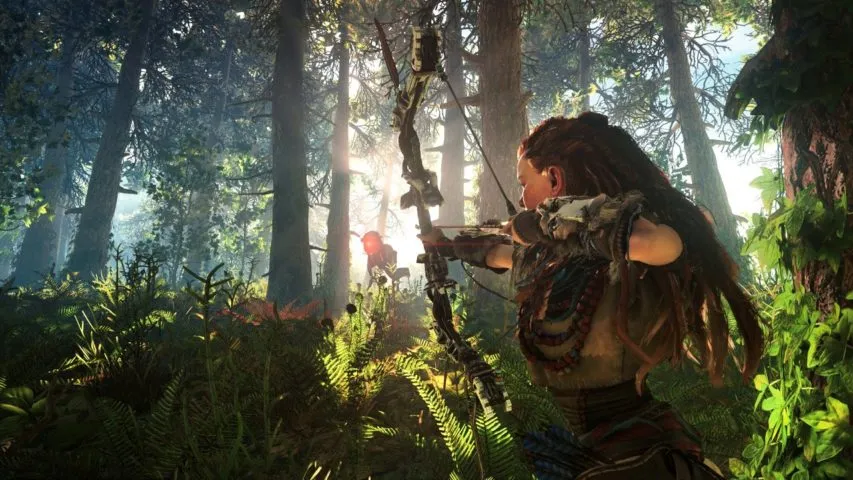 Winner of multiple Game of The Year awards, Horizon: Zero Dawn is a visual treat with its captivating surroundings. The game offers diverse landscapes ranging from frozen tundras to orange sanded deserts with red clay mesas. It's more like our own mother earth shrunk down into a beautifully crafted diorama. What's interesting is the robotic fauna in these environments. From metallic bulls, robotic birds, to humongous cybernetic dinosaurs, the world of Zero Dawn does not compromise with the creativity. It offers tricky combat against the machines which matches perfectly with God of War-esque perspective of the game. If you want to make an investment to increase your games library, this might be a safe option.
Persona 5
Persona 5 isn't for everyone. If you are an Otaku who also has a keen interest in video games might find paradise in Persona. The sixth installment in the much popular JRPG series which was initially released in Japan last year only came to see daylight later this year worldwide. The game offers over 80 hours of gameplay. Persona 5 sold over 2 millions copies which made it the best grossing game in the Megami Tensei series. Taking place in a fictionalized version of Tokyo, Persona 5 follows the protagonist and his friends as they discover their Persona powers over the course of one year. If you've been looking to feast your eyes upon a change from the mainstream, this picaresque fiction is just the right choice this winter.
That's all from our top 5 PS4 games of the year list. You may also like to check out:
Best Of 2017 – Top 5 PC Games Of The Year
Best Of 2017 – Top 5 Nintendo Switch Games Of The Year