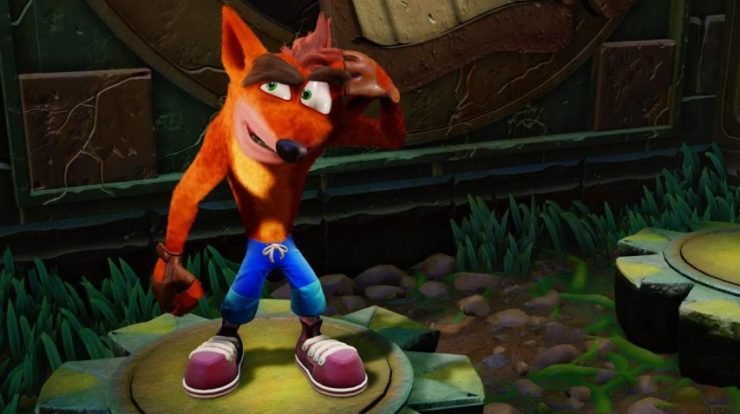 Crash Bandicoot N. Sane Trilogy, the collection of remasters of the first three Crash Bandicoot titles. The games are Crash Bandicoot, Cortex Strikes Back, and Warped. These were for PS and the developer was Naughty Dogs. These 90s games have come in this collection and that came the nostalgia. The game released for PS4 in June 2017. Like the previous games, Crash Bandicoot stops Dr. Neo Cortex while traversing different levels. This guide is about how to defeat Dr. N. Gin in the third game in Crash Bandicoot N. Sane Trilogy.
The third game has five boss fights. This guide will show how to beat the boss Dr. N. Gin.
Crash Bandicoot N. Sane Trilogy Guide: How to Defeat Dr. N. Gin in Third Game
Phase one sees Gin firing a number of weapons at you from a giant mech.
Target the yellow areas around each weapon.
Keep firing at it till his health is depleted and make sure to shoot any missiles out of the sky.
Phase 2 sees the mech transforming into a spacecraft.
Here also, target the yellow areas, avoid the projectiles and shoot down the missiles.
Keep doing this to defeat him.
Read More: Crash Bandicoot N. Sane Trilogy Guide: How to Defeat Dingodile in Third Game