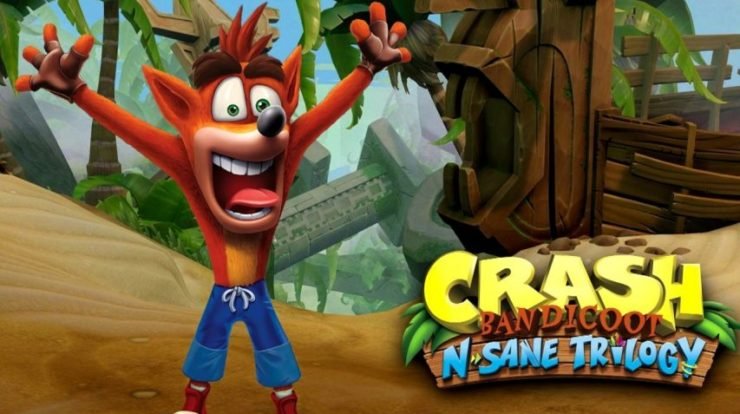 Crash Bandicoot N. Sane Trilogy, the collection of remasters of the first three Crash Bandicoot titles, received a good response and also got some good reviews. The three games released in the 90s. The game released for PS4 in June 2017. Like the previous games, Crash Bandicoot stops Dr. Neo Cortex while traversing different levels. So this Crash Bandicoot guide describes how to defeat Tiny Tiger in third game in Crash Bandicoot N. Sane Trilogy.
The third game has five boss fights. This guide will show how to beat the boss Tiny Tiger.
Crash Bandicoot N. Sane Trilogy Guide: How to Defeat Tiny Tiger In Third Game
He is not hard. Firstly, he tries to jump on you before slamming his weapon on the ground.
You have to avoid the attacks and do a spin attack after Tiny Tiger slams the weapon.
Then Tony Tiger will retreat. At this point you have to save yourself from a horde of stampeding lions.
After this, he will repeat his attacks so spin attack him after the weapon slam. Do this one more time to defeat him.
Read more: Crash Bandicoot N. Sane Trilogy Guide: How to Defeat Dr. Neo Cortex And Uka Uka In Third Game