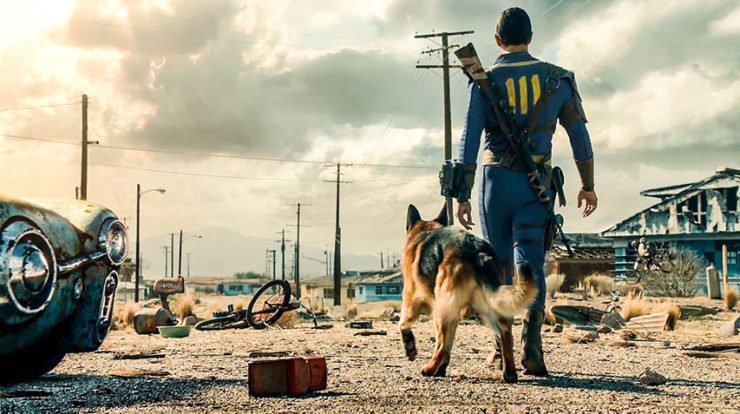 Last year in E3, Bethesda claimed that Fallout 4 was going to have VR support; while almost a year has passed, their claims are going to be proven at this year's E3, with a demo of Fallout 4 VR to be showcased.
Bethesda's Pete Hines spoke with a YouTuber HipHopGame and said that it is perhaps the most interesting and 'craziest' experiences, gamers would've had in a while.
Fallout 4 VR is the most incredible thing you've ever seen in your life. You can't even imagine what it's like, playing in VR and how realistic it looks and everywhere you turn your head. It is going to blow your mind. It is the craziest thing you've ever seen.
If you're not already excited for the launch, with Windows 10 VR coming soon, bringing VR headsets on the cheap for just $300, there is no telling how popular this platform (VR) will turn into.