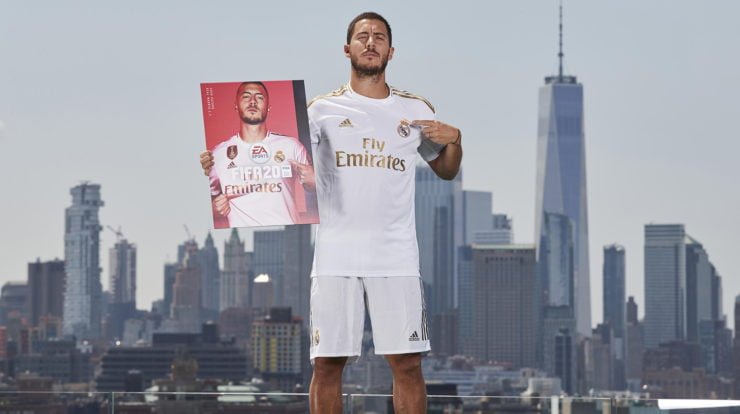 EA Sports is here again with one of its best games out there. Say hello to FIFA 20. Officially set to release on September 27, FIFA 20 has been available for pre-order since June 8. The game is headed to Xbox One, PS4, Windows PC and Nintendo Switch.
Fans of Real Madrid and Liverpool rejoice as the names of cover stars have been confirmed. Los Blancos' latest galactico, Eden Hazard, is all set to make his FIFA cover debut and so is Liverpool's standout player last season, Virgil van Dijk.
You can check out the official trailer:
The game comes in three editions –
Platform

Standard
Edition
Champions
Edition
Ultimate
Edition

PC
Rs. 3,999
Rs. 5,999
Rs. 6499
PS4
Rs. 3,999
Rs. 5,999
Rs. 6499
Xbox One
Rs. 3,999
Rs. 5,999
Rs. 6499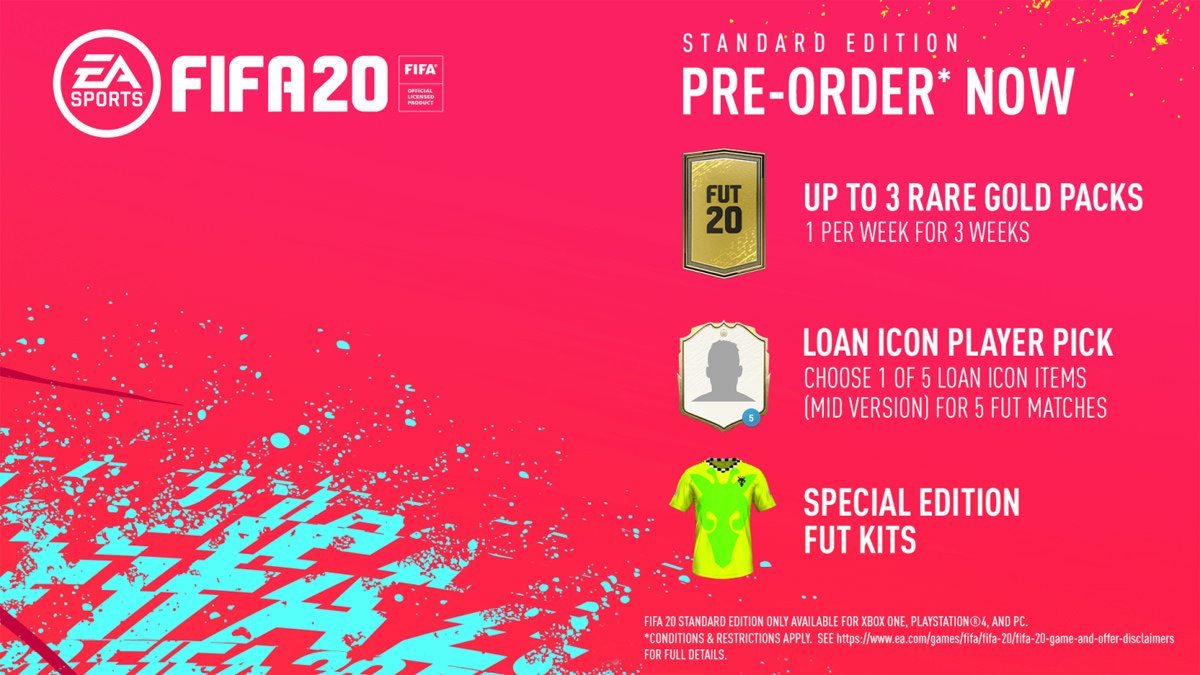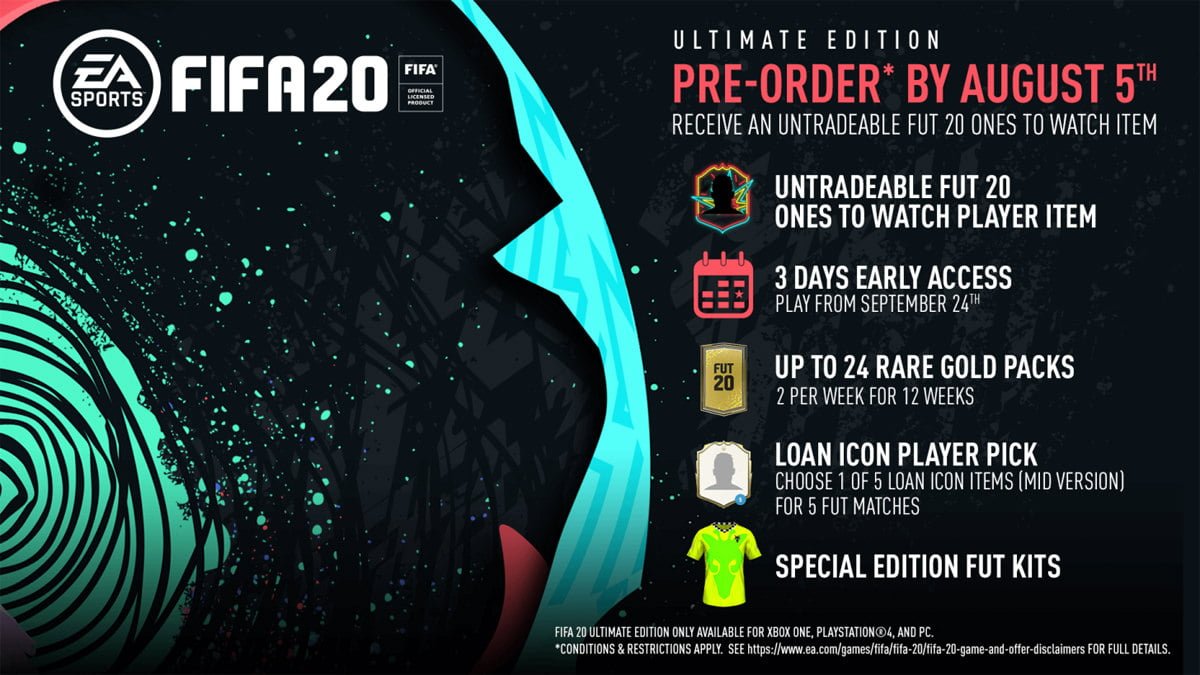 This time around, FIFA 20 is coming with a refurbished version of street football known as FIFA Volta. The trailer shows glimpses of this futsal arena. From abandoned basements to rooftops, FIFA Volta is all set to give you the EA version of Futsal. Pretty exciting, eh?
Check out the trailer of FIFA Volta to get an idea: