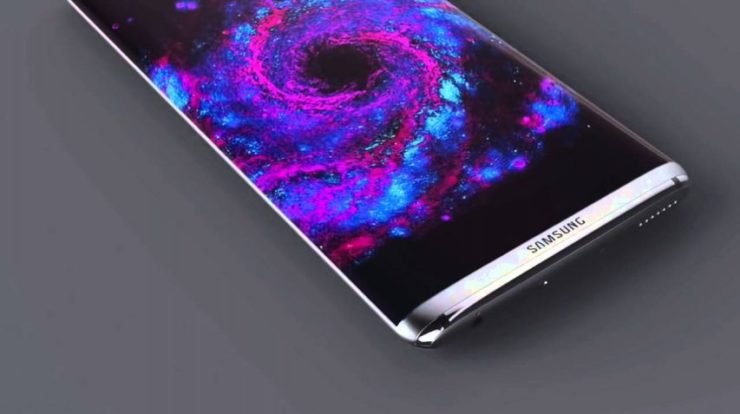 It's been awhile since Samsung launched another flagship model, after the crushing problems with the Galaxy Note 7, the Galaxy S8 is going to arrive, and perhaps not blow up on our faces. The launch announcement of the flagship model is today -depending on where you are- , and we have a list of the timings depending on where you live.
San Francisco: 8AM
Berlin 5PM
London: 4PM
Moscow: 6PM
12AM (March 30)
Beijing: 11PM
Sydney 2AM (March 30)
You can currently watch the stream on both YouTube and Samsung's official website.
The Galaxy S8 will feature a mostly bezel-less screen and the latest technologies by Samsung.