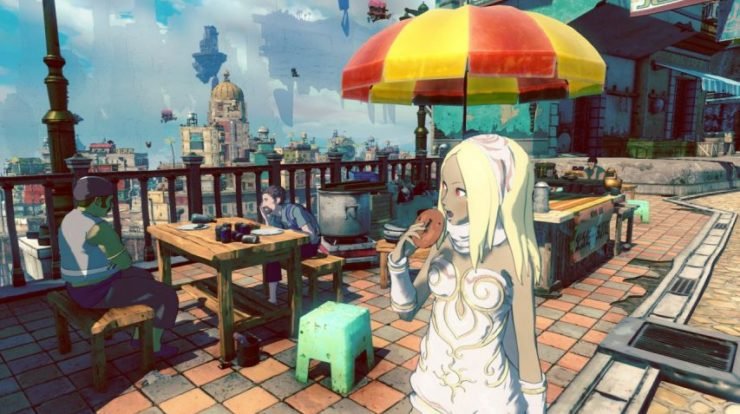 Gravity Rush 2 is developed by SIE Japan Studio and Project Siren and published by Sony Interactive Entertainment. It released on 20 Jan 2017. It is the sequel to Gravity Rush, the game's core gameplay mechanics is to allow the player to manipulate gravity, allowing unique navigational movements. This find, complete Challenge Missions guide will show how to locate and complete these challenge missions in the game.
There are a different set of missions in the game known as challenge missions. Each one varies from the other. Some of them require you to defeat enemies within a time limit while others require you to simply travel through the environment. This sounds easy but it is not so. So, make sure to have enough talismans and upgrades before taking these missions on.
How to Find, Complete Challenge Missions in Gravity Rush 2
How to Start Challenge Missions
You can either go to the options menu to start them or you can trigger them automatically during the course of the game.
Keep a lookout for these missions if you choose the latter option.
It is recommended to do these missions while you are progressing in the game. This is because some of these missions become unavailable after you progress through a certain point in the game.
How to Complete Challenge Missions
First up, check the mission's description and adhere to it.
You can have a go at it again if you fail to finish it in the first go.
These missions are a great way to farm for Dusty Tokens which are used to unlock costumes, talismans and photo items.
Just beat the other player's record in the mission to get these items.
You can find the complete Gravity Rush 2 Guide here.