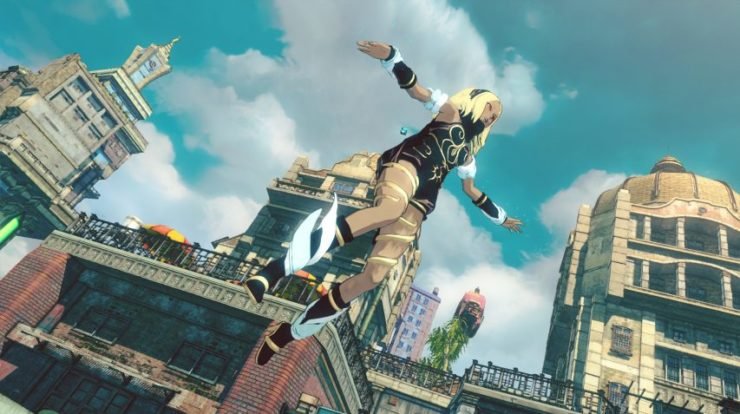 Gravity Rush 2 will release for PS4. The game is coming out on Jan 20, 2017. The sequel to Gravity Rush, the game's core gameplay mechanics is to allow the player to manipulate gravity, allowing unique navigational movements. The game is developed by SIE Japan Studio and Project Siren and published by Sony Interactive Entertainment. To add more versatility to the game, you need to unlock all kinds of gravity styles the game offers – Normal, Lunar and Jupiter. This how to unlock gravity styles guide will show how to unlock these styles.
How to Unlock Gravity Styles
You need to play through the game and finish specific missions.
Normal Gravity Style
This one is available by default.
Lunar Gravity Style
Complete 'And The Soldier's Wife?' mission to unlock this style. This allows Kat to jump to increased heights/lengths. It also allows the player to attack faster.
Jupiter Gravity Style
Complete 'Black Eagle' mission to unlock this style. This slows down Kat but increases her damage output. It also increases the range and effectiveness of splash damage.
You can find the complete Gravity Rush 2 Guide here.