Everybody uses social media nowadays. So, it shouldn't be a surprise if children want to use it to communicate with friends, share posts, entertain themselves, and engage with new friends.
But as a parent, you have a responsibility. The responsibility is to keep your child safe and to ensure that your child is appropriately using the internet.
So we are going to visit this website to know how you can protect your child using FoneMonitor and other methods.
Research on the best social media sites for your child
First, you need to know that your child doesn't need to use social media. And as much as many kids would like to join social media, not all of them have an interest in it.
However, if your kid insists, you need to do your homework. Find out the best social media sites on the internet, and the age limits. Also, it's always good to educate yourself about these sites and their purposes so that you know how to advise your child on the best ways to use them.
Remember, there are a myriad of sites that your child can join. So unlike initially when Facebook and MySpace were the only social sites, new ones are coming up daily.
Using a Monitoring app
Parents need to do everything possible to ensure that their kids are doing the right things. But keeping up with them can be challenging, especially if you have a tight schedule.
So, in this case, using a third-party app such as FoneMonitor can help to keep an eye on your child's social media activities discreetly.
FoneMonitor is a spy app that offers reliable updates to you via a remote control panel. You only need to connect to the internet, and you'll be able to see your son or daughter's phone and social media activities even when you are miles away.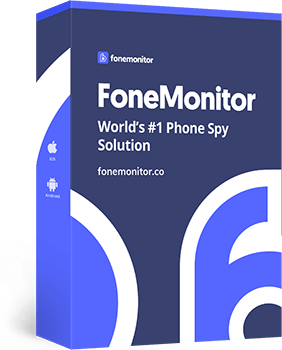 The reason why we recommend FoneMonitor is that it is easy to install and doesn't need any jailbreak or rooting. It has also received recognition from review sites such as Forbes, Android Authority, Life Wire, iGeeksBlog, Top 10 Reviews, and many others. So, even when you pay for its monthly services, you are sure that you'll be getting quality services.
Monitor your child's activities regularly using FoneMonitor
Experts recommend parents to keep the computer in a commonplace in your home rather than the child's room. This way, you'll be able to see what they do with ease. You'll also ensure that their privacy settings are up to date.
However, if your child is using a smartphone, going for FoneMonitor will be of great assistance. The app, via the dashboard settings, allows you to set up how many updates you'd like to see daily.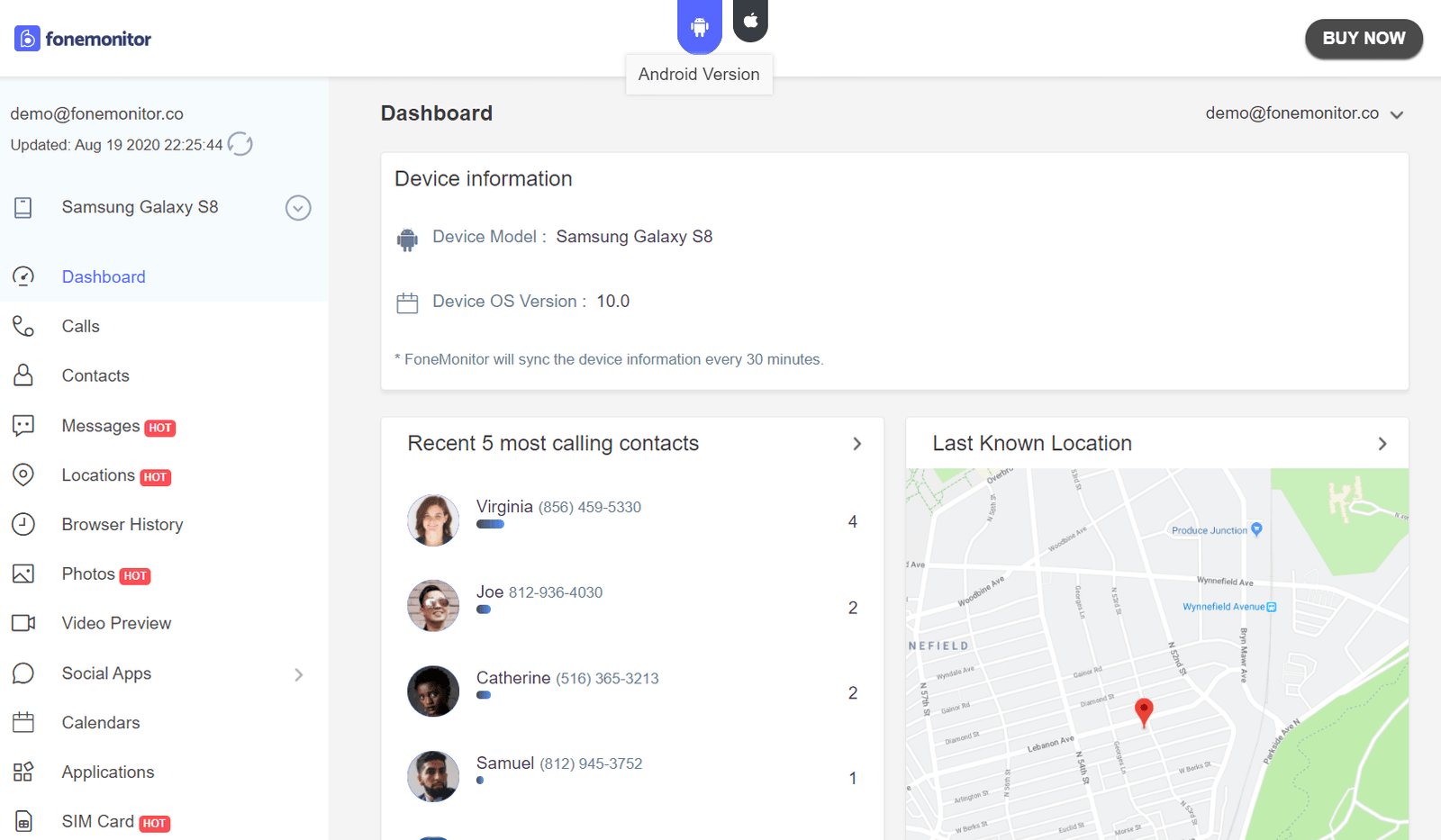 And the good thing about this app is that it doesn't drain the target device's battery, it's not large, and operates behind the scenes.
Communicate and create boundaries
Even after installing the app, you need to make sure that you still speak to your child. Communicating with them allows you to know what they like doing on their favourite social media.
It also offers you an opportunity to provide guidelines on how to use social media, who and what to avoid. Help your child create boundaries on when to use social media as well. Remember, there's homework to do.
When it comes to creating boundaries, show them what's appropriate to share. You don't want a situation where what they share on social media destroys their image and exposes them as a "bad" character. Once you do this, you can monitor their behaviour with FoneMonitor.
Final Words
As a parent, you need to understand that we live in a digital world. So, there's no need to stop your child from using social media.
However, as you think of ways to ensure that your child is safe and secure while using their favourite social media platforms, using spy apps such as FoneMonitor can act as an extra eye while you are away. It also makes sure that your child is not doing anything naughty behind your back.