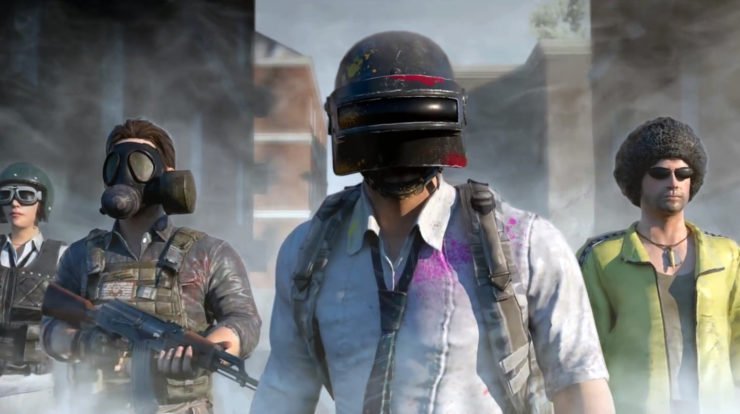 PUBG has been one of the most played video games in recent times. The success of the game has seen the developers releasing it in all platforms in full and lite versions. Recently PUBG Lite was released in India and Latin American countries after a long wait. Although, this means a large part of the player base will be moving to the Lite version, PUBG PC remains a strong competitor in the multiplayer scene. We'll look at a few tips and tricks to help you get more FPS in PUBG. But first, let's check out the system requirements to run it on your PC.

Also read: How To Boost FPS In PUBG Lite
Minimum Requirements
OS: Windows 7, Windows 8.1, Windows 10 64-bit
Processor: Intel Core i5-4430 / AMD FX-6300
Memory: 8 GB RAM
Graphics: NVIDIA GeForce GTX 960 2GB / AMD Radeon R7 370 2GB 
DirectX: Version 11
Network: Broadband Internet connection
Storage: 30 GB available space
Recommended Requirements
OS: Windows 10 64-bit
Processor: AMD Ryzen 5-1600 / Intel Core i5-7600K
Memory: 8 GB RAM
Graphics: Nvidia GTX 1060 6GB or better
DirectX: Version 11
Network: Broadband Internet connection
Storage: 30 GB available space
If you're good with these and believe that your PC can handle the game, then let's move onto the tips and tricks part.
#1 In-Game Settings
Go to the Settings -> Graphics tab and change Quality to Custom. Now change the settings as follow:
Screen-scale: 100
Anti-aliasing: Low
Post-processing: Low
Shadows: Very Low
Textures: Very Low
Effects: Very Low
Foliage: Low
View Distance: High
Motion Blur: Off
V-sync: Off
Keep the rest of the settings as they are and Apply. The above settings will help you get the best FPS on your PC without affecting the gameplay much.
#2 Launch Options
The second step is to put some Launch Options for PUBG through Steam. Navigate to Steam -> Library -> Right click PUBG -> Properties -> Launch Options and paste the below text(remove quotes) and click OK.
" -sm4 -malloc=system -USEALLAVAILABLECORES "
Here's what they do:
-sm4: Forces the use of Shader Model 4 instead of 5
-USEALLAVAILABLECORES: Forces Windows to use all available CPU cores
-malloc=system: Forces PUBG to use Windows dynamic allocator
#3 NVIDIA Control Panel Settings
As the name suggests, this one is for those who have NVIDIA GPU. Just Right Click on Desktop, open NVIDIA Control Panel and go to "Manage 3D Settings". Now find "Multi-display/Mixed GPU acceleration" and set it according to your setup. For those with a single monitor setup, choose "Single display performance mode" and others "Multiple display performance mode". Secondly, find "Power management mode" and select "Prefer maximum performance". Scroll down to find "Texture filtering-Quality" and set it to "High quality" . Apply and Exit.
Hope these tips help you run the game smooth enough. If you've any other tips/tricks, you can share in the comments section.