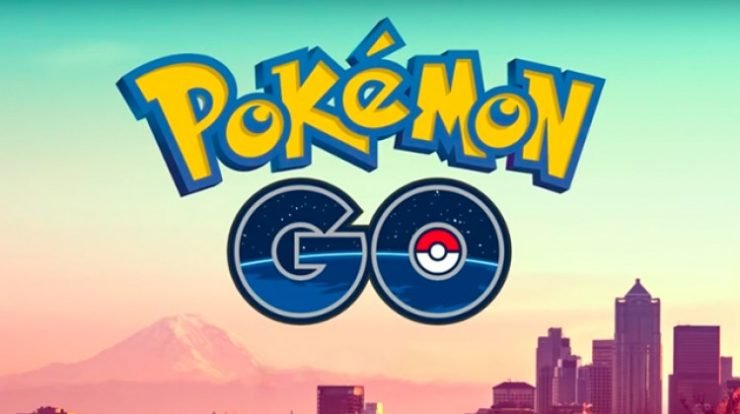 Niantic has stepped up their game and introduced the shiny version of the beloved magikarp; if the Water Festival wasn't enough on its own.
After the Pokemon GO water festival started a few days ago, Niantic has no announced that players can now catch a shiny Magikarp all over the globe, which is an extremely rare Pokemon but one which still has a tiny chance of appearing on your screen.
Other than that, players also have an increased affinity towards getting more water-type pokemon, sometimes even in places where there wouldn't usually be water-type Pokemon.
Trainers across the globe have reported sightings of golden Magikarp in the wild. These Shiny Magikarp are extremely rare, so pay close attention to the Magikarp you encounter while you're out exploring the world to make sure you don't miss the opportunity to catch one!

Have you caught one? Make sure to share your story and a screenshot with us on Twitter using #PokemonGO.
Pokemon GO is a position tracking, augmented reality based Pokemon game for your phone, available for iOS and Android.