With a lot of contemplation, you were finally able to find the best suiting of the cheap flights, and are now moving ahead to the next steps including the post-flight budget, the luggage, the work behind, etc. But remember- you're about to be on a vacation which you're anticipating for a hot minute- take a break and leave the tensions behind. Everything from the budget, to the official dealings, and the packing would go fine if you quietly think about the measures.
This blog would save you a lot of overthinking and bring about the ideas which you can perform through a smartphone to acquire a peaceful vacation. Without further ado, let's talk about it.
Search The Location
The most important reason your phone is your best partner while traveling is that you're no longer dependent on the local maps. As a plus point, your self-confidence can even save you booking a local guide- which in other words means saving some money- because if you are confident enough and are fine being on your own in a new country, you only need cool mobile data and you'd be able to guide yourself very easily. No peer pressure, no fatigue!
Your Best Translator
In older days, a great hurdle for anyone going to a new country used to be the language issue. One would ask you to pay for the water and you think they're asking you to pay for the food. There were just a lot of misunderstandings. With newer generations, mobile phones have successfully decreased the social or travel anxiety among the people since the conversation with foreigners has no longer been a big deal. How: there are several apps available on Android and iOS which can translate you the words in seconds. Just check the respective ingredient's local translation on the app before entering a mart, and you're good!
Phone or the Camera?
Being on a vacation is mostly about having fun. A lot of times people while enjoying tend to be careless about their luggage's safety and leave their things here or there. Especially, if you're naturally clumsy and careless, then you shall carry just the most important things with you. For example, if you have a smartphone then wholly confide in that gadget for the vacation's photography. Nowadays, phone cameras are as perfect as any other digital camera and those brilliant phone cameras are manufactured for extra accommodation and feasibility. Thus, if you're still paranoid about the phone camera, you should think again.
Stay Notified
If you're an ambitious worker back at your office then don't worry about delaying the tasks. Your phone is you, ultimate partner. While you have your phone with you, use it as much as you can to make things portable for you. Because of course, you can't just open your laptop while you're out. For that time, your phone saves you the hassle. A lot of times while you're out on a vacation, it's not around holidays and people at your workplace are working as usual and that needs your assistance here and there. Make sure to balance the personal and official life out through the smart touch- read the emails, solve any emergency if there comes one!
Your Best Monitor
If you're leaving your kids behind for some reason, your phone would do the job of watching them. The advanced home security or even the child monitors come with the system that can be guarded through your phone. While it's obvious that nobody leaves their kids alone with random people- however, it's always a bonus to be able to see them from time to time. You can make sure using this option if you're inside the country since most of the security companies haven't yet provided the option of international monitoring.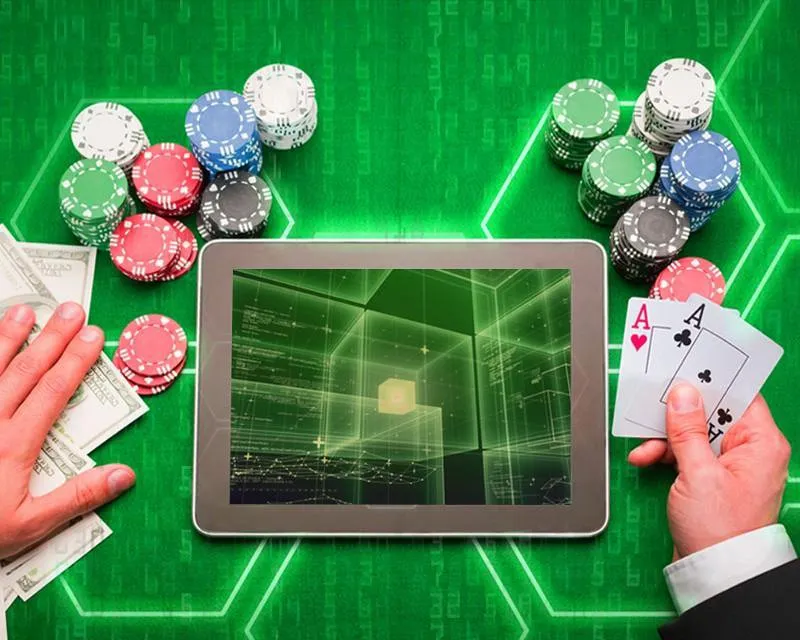 Track the People Back Home!
While the option of monitoring is limited- a far more liberating is the option of tracking. You can connect your phones with the family members back home just as an extra precaution because everybody wants to be updated on each others' safety. Many times people of the same group get separated on a vacation or at the airport- to avoid any miss-convenience make the changes in your phone settings and be updated on your partner's or your family's back home current location.
Food Recommendation
Carrying a smartphone with you is like carrying a giant encyclopedia only with a difference in size. Do you want to devour a famous cuisine on your dream vacation? No worries. Just turn on the recommendations on any local food venture's app and see what best suits you!