The acclaimed farming and sim game Stardew Valley, which up until now was only available on PC, has now released on Mac and Linux as well, developer Chucklefish announced today on a blog post.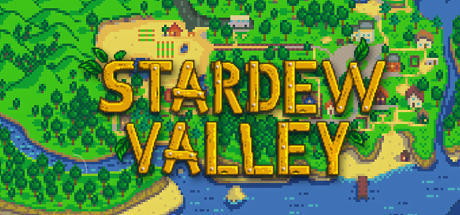 The game originally launched on February and sold 1 million copies in two months. The game will also be coming to PS4, Xbox One and Wii U in the near future. Stardew Valley is very compelling; it's reminiscent of Harvest Moon and made by the creator of Starbound.
We have a full Wiki Guide for the game: start reading it here.