The Game Awards was held on December 13th this time. It's an annual ceremony held in the US to honor the achievements in the video games industry. 2019 has been a great year for video games with tons of great games which came out.
We've compiled the full list of winners from the award show for you to have a look.
Game of the year | Best Action/Adventure game: Sekiro Shadows Die Twice from Software and Activision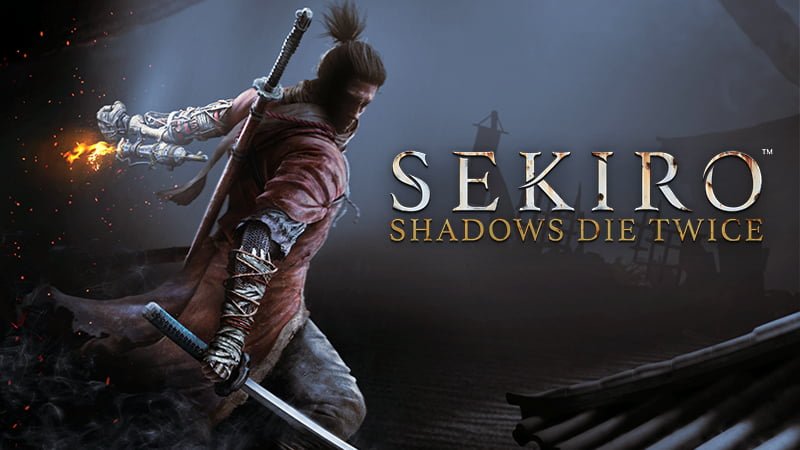 Best studio / Game Direction | Best score & Music: Death Stranding from Kojima Productions and Sony Interactive Entertainment.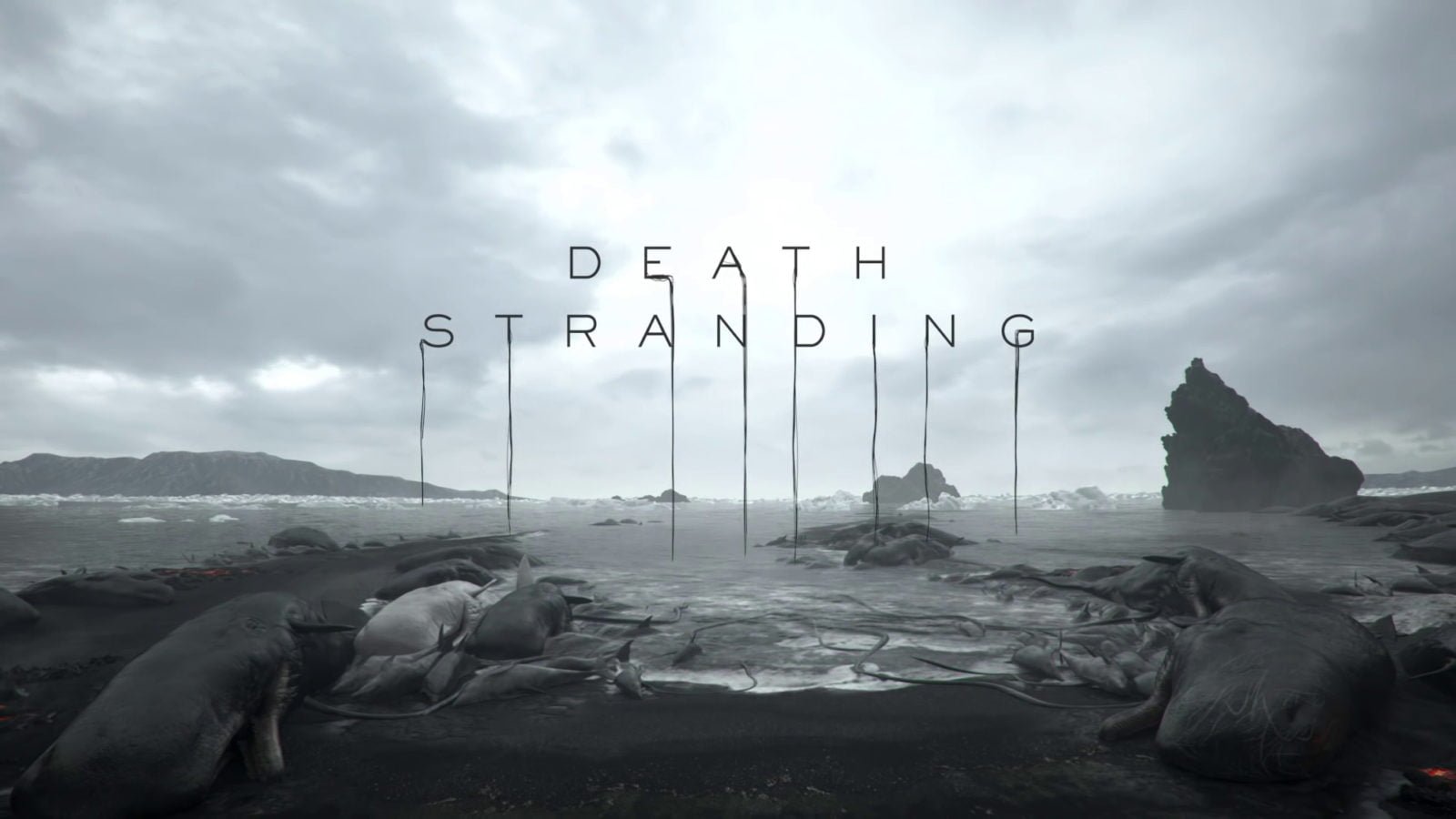 Best studio/ Game Direction: Kojima Productions and Sony Interactive Entertainment for Death Stranding
Best Performance: Mads Mikkelsen as Cliff in Death Stranding
Fresh Indie Game (developer) | Best Independent Game | Best Narrative Game | Best Role Playing Game: Disco Elysium from Za/ UM
Best Fighting Game: Super Smash Brothers Ultimate by Sora, Bandai Namco, Nintendo
Best Action Game: Devil May Cry 5 from Capcom
Best Mulitplayer game of the year: Apex Legends from Respawn, EA
Best ongoing Game: Fortnite from Epic Games
Best Sports/ Racing Game: Crash Team Racing Nitro – Fueled from Beenox, Activision
Best Strategy Game: Fire Emblem: Three houses from Intelligent Systems, Koel, Tecmo, Nintendo
Best Games for Impact: Gris from Nomada studio, Devolver Digital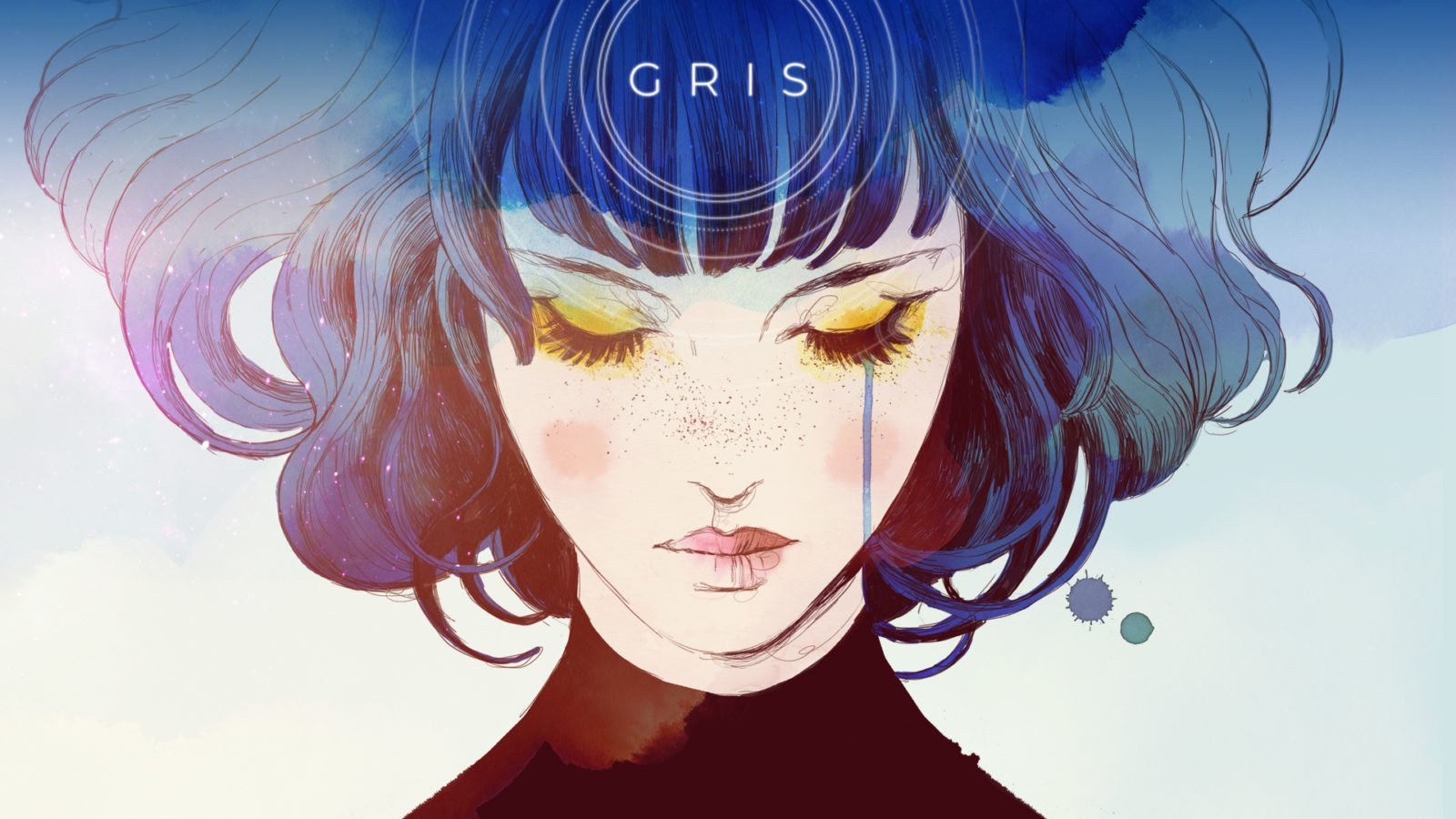 Best Family Game: Luigi's Mansion 3 from Next Level Games, Nintendo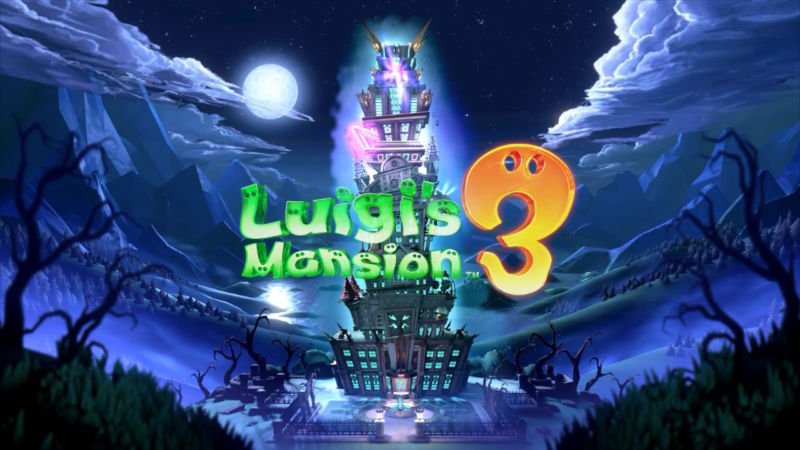 Best VR/AR Game: Beat Saber from Beat Games
Best Art Direction: Control by Remedy/ 505 Games
Best community Support: Destiny 2 from Bungie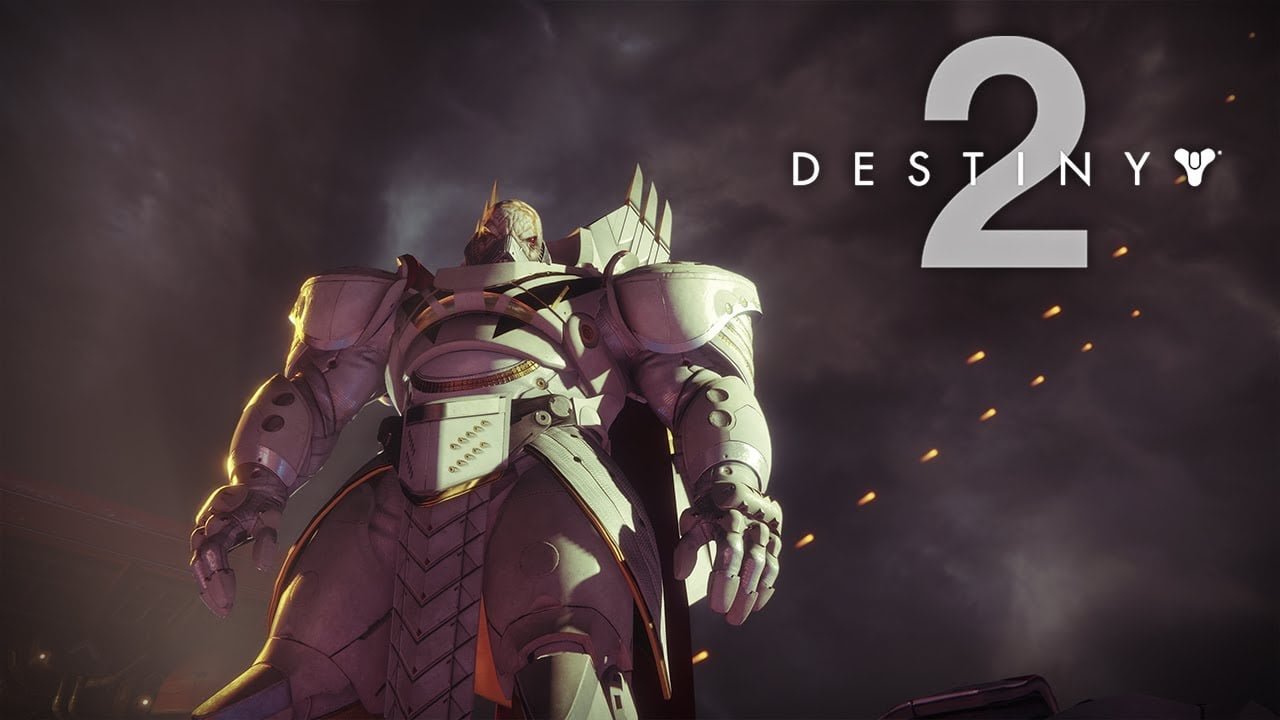 Best Audio Design: Call of Duty Modern Warfare from Infinity Ward / Activision
Best Mobile Game: Call of Duty Mobile from Timi studios, Activision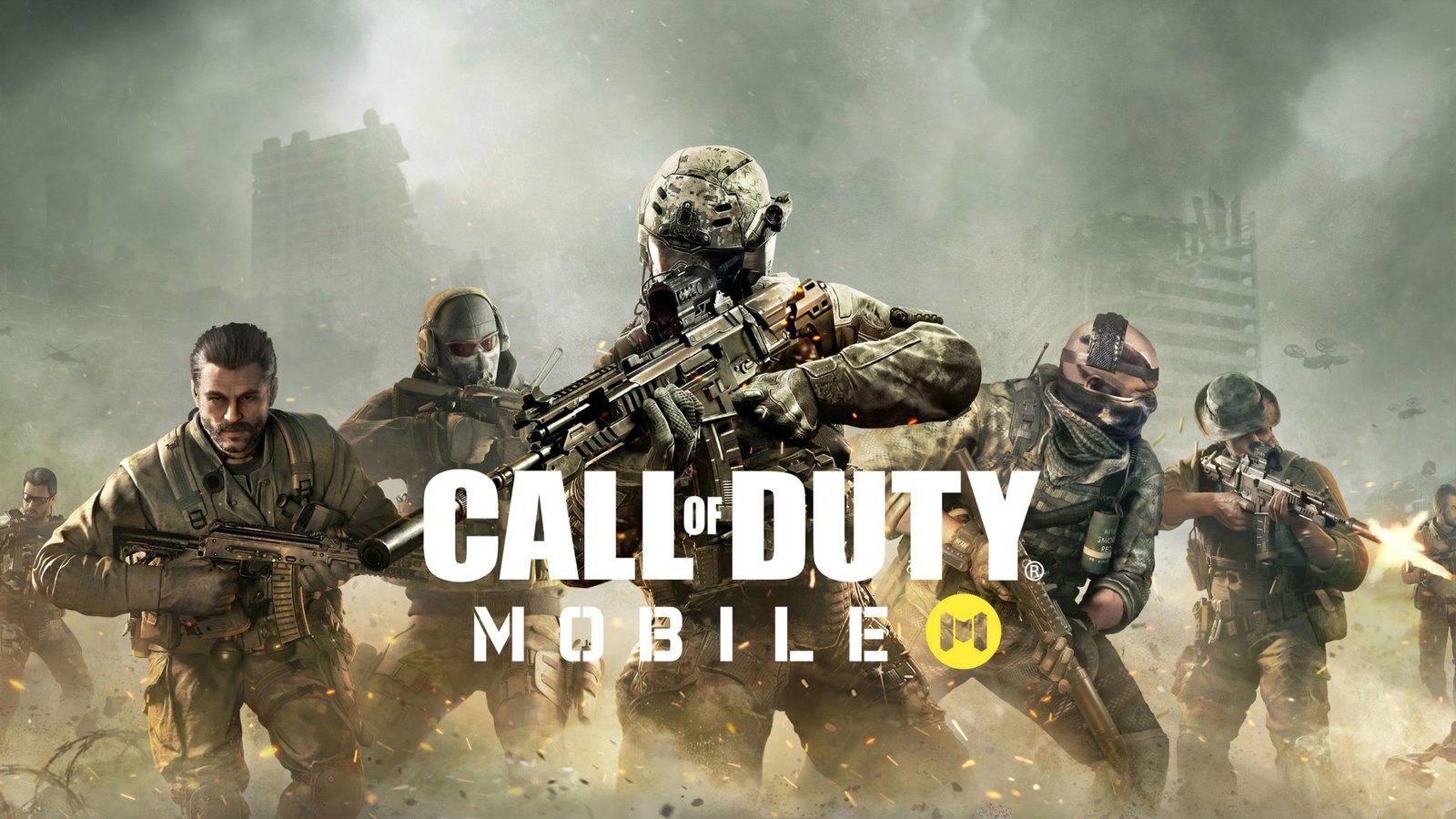 Content creator of the year: Michael "Shroud" Grzesiek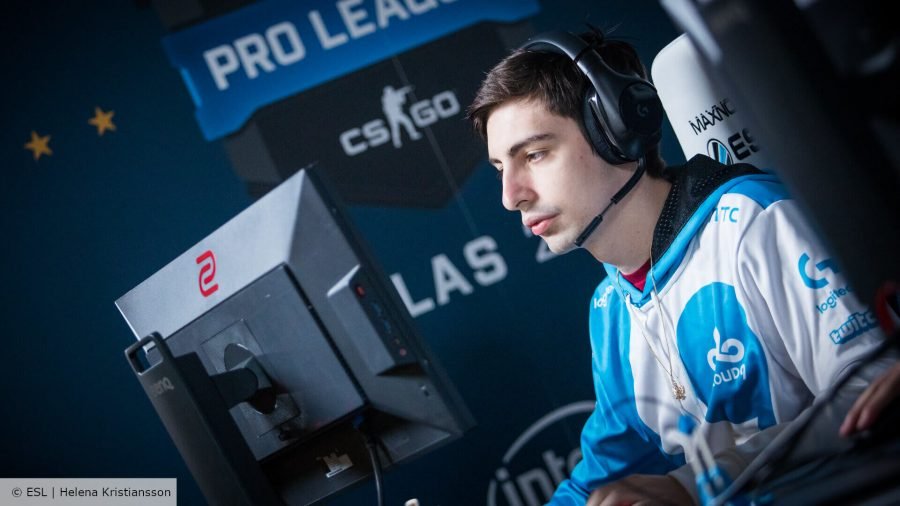 Esports Game of the year: League of Legends from Riot Games
Best Esports Player: Kyle "Bugha" Giersdorf for Sentinels, Fortnite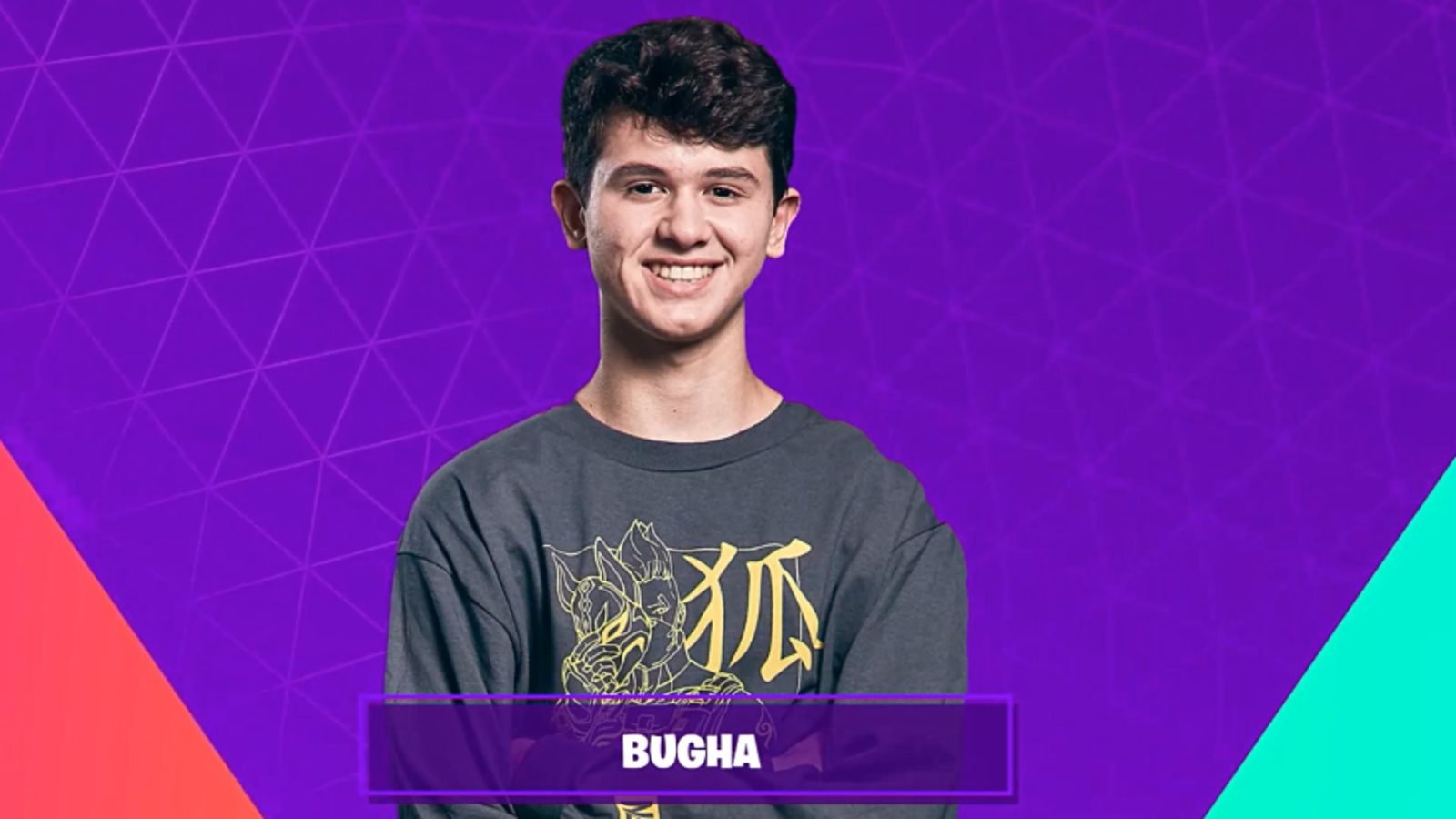 Best ESports Team: G2, League of Legends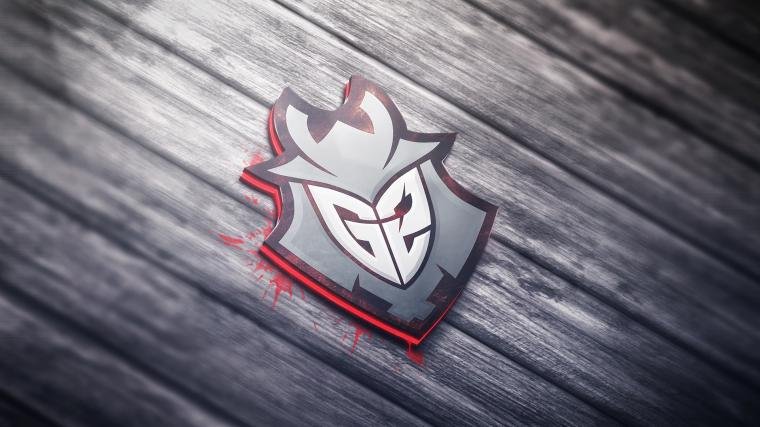 Best ESports Coach: Danny "Zonic" Sorensen, Team Astralis, CSGO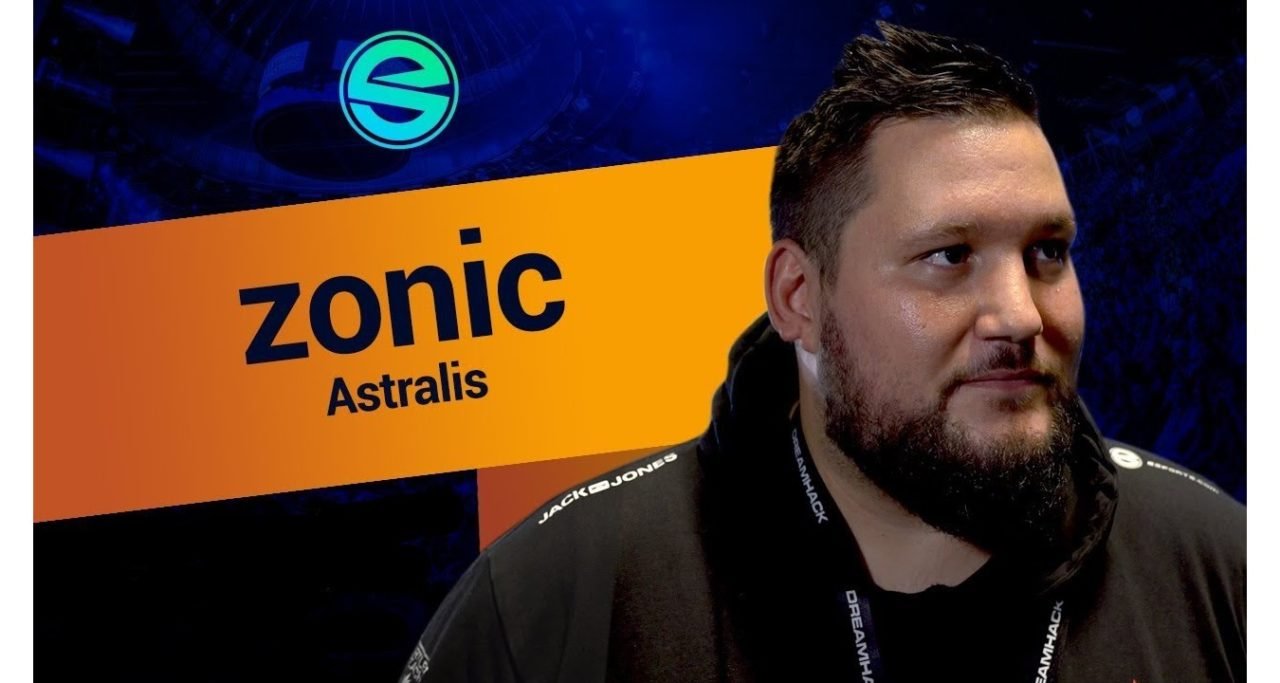 Best Esports host: Eefje "Sjokz" Depoortere Best Esports Event: League of Legends World Championship 2019