Tom Clancy's Rainbow Six Siege released in December 2015 and has managed to stay one of the most loved games. The Six Siege is available on PC, Xbox One and PlayStation. This article gives you some of the most important Tom Clancy's Rainbow Six Siege tips and tricks. Now read on to find out what can help you excel over fellow gamers.
You would definitely like to do things stealthily. So for that place close attention to on what type of surface you run or walk. If you run on metal, it will make a lot more noise than on carpet. You can use the Alt key to walk slowly while making minimal noise.
Well, this tip works everywhere. Stay calm whatever situation you are in, whether it is 1v1 or 1v5. Rushing or panicking will get lead to missed shots and then get you killed.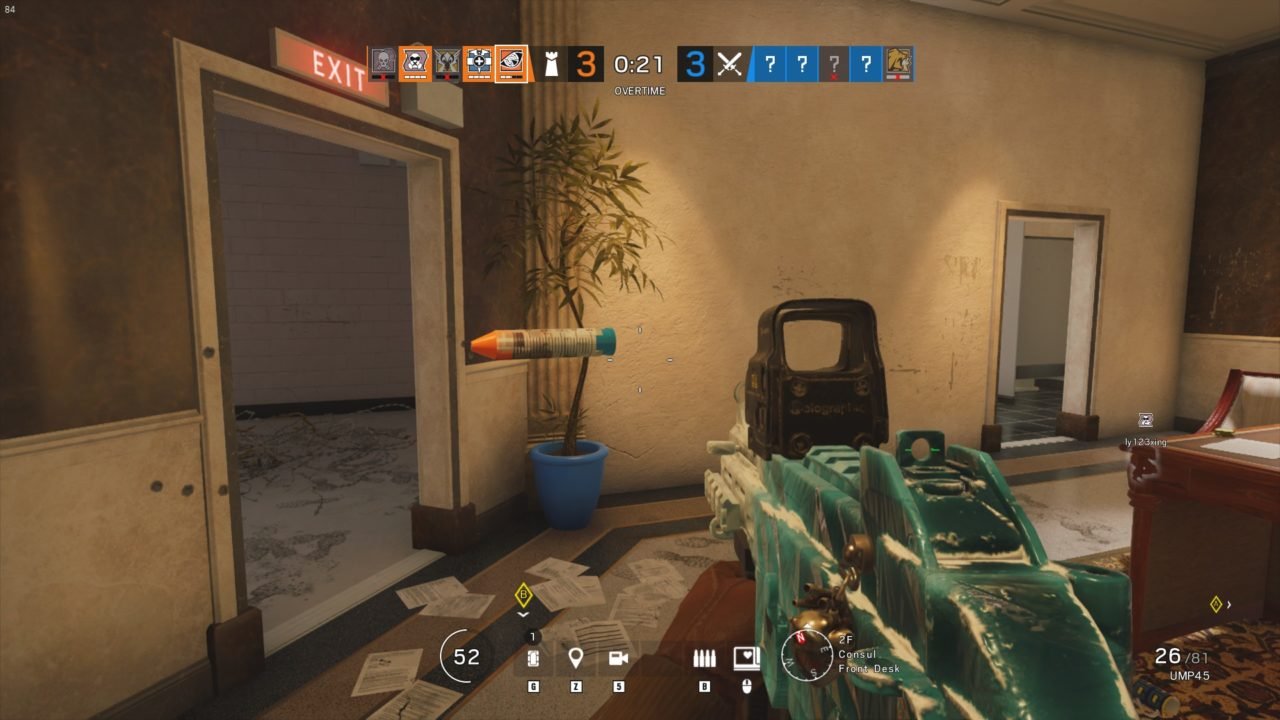 Now as Rook's armor adds to the armor 1 point, indicating the player will be probably be able to endure 1 more shot. If the shot is not in the head, the player won't die, instead get injureds.
To get a better understanding of the seasonal map, it is always good to go in a custom game. It saves you lot of time and surprise kills otherwise.
Also read: Tom Clancy's Rainbow Six Siege Tips and Tricks – Renown
It is good to get the drone inside the room that you are going to break through before the preparation phase gets over.
Always good to go for operators shopping than cosmetics.
It is noteworthy that the floors, well most of them, are possible to be destroyed. To break floors Buck is the best operator, but only if it is from above or below.
In this game, it is utmost important to use drones to your benefit. These can be very useful in getting ahead of your enemies.
It is better not to get an alibi skin, as it will make things more difficult by not blending properly. Your chances of getting detected increases.