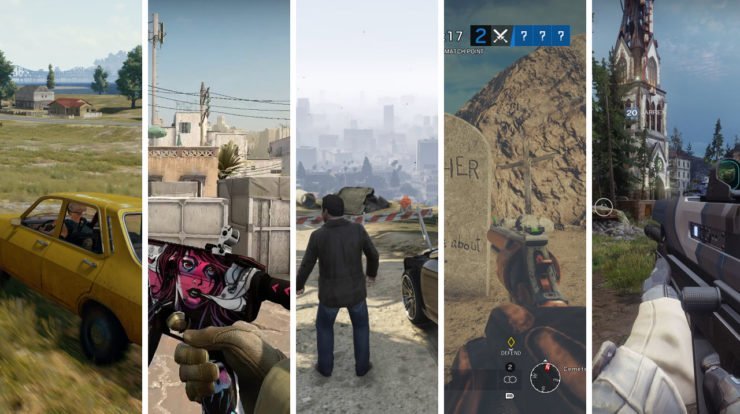 2019 has been a wild ride for gamers so far. Gaming has never been this good and half the year is yet to go. Over the recent years, gaming has drastically moved from offline story modes to online multiplayer modes. Traditionally, every major AAA title consisted of a single player campaign and multiplayer modes.
In the recent scenarios, we have witnessed online-only games like Destiny, Titanfall, Need for Speed and more. Call of Duty Black Ops 4, for an instance, lacked a single player mode. But this transition isn't too bad. In fact, it's way more fun playing with your friends together than it seems. We look at five of the best online games you can play this year. So read on!
PlayerUnknown's Battlegrounds
The first one on our list needs no introduction. It has been a clear winner among other online games with its fresh concept of battle royale in video games. The idea started out from an ArmA II mod, DayZ in 2016 which ultimately gave birth to PlayerUnknown's Battlegrounds. PUBG, as it is better known, puts 100 players into an island with no weapon of any kind, not even a knife. Players, after dropping in, need to find weapons, armour, supplies all while staying in the ever decreasing safe zone. PUBG offers Solo, Duo and 4-man Team modes to play with four maps to choose from – Erangel, Miramar, Sanhok and the less popular, Vikendi. The game, after its launch, saw such incredibly large numbers that the developers decided to launch a mobile version too. But we aren't talking about that now.
PUBG has over 300,000 players playing on an average and this number is just for the Steam version. Such huge numbers mean less matching times. Moreover, the developers have been continuously at work fixing and improving certain aspects of the game and also, at the same time, giving us new content. We recently got the Deagle pistol in a latest update. But what's even cooler is Erangel 2.0 is here with a new BRDM II armoured vehicle. Also, the gas cans can explode now. What we can say is that if you're yet to put your hands on this game, we might let you know you're missing out on one of the best online experiences out there. PUBG is available on PC, PS4 and Xbox One.
Counter Strike Global Offensive
This is an old player which refuses to give up. Valve released CSGO back 2012 and it's become a phenomenon rather than just an online game. If competitive multiplayer had a father, it has to be Counter Strike. Building upon the core mechanics of the classic Half Life 2 mod, CSGO introduced a long list of legends to us in the eSports scene. Players like Coldzera, Niko, Shroud, PaschaBiceps and others have showed us why CSGO is an art to master and not just another online game. And this is the reason it keeps driving thousandsto play it regularly and get better at it. After 7 years of release, it's still going strong with over 350,000 average number of players playing it. You can spend hours in this game and not get bored. It's available only on PC where the controls suit the best.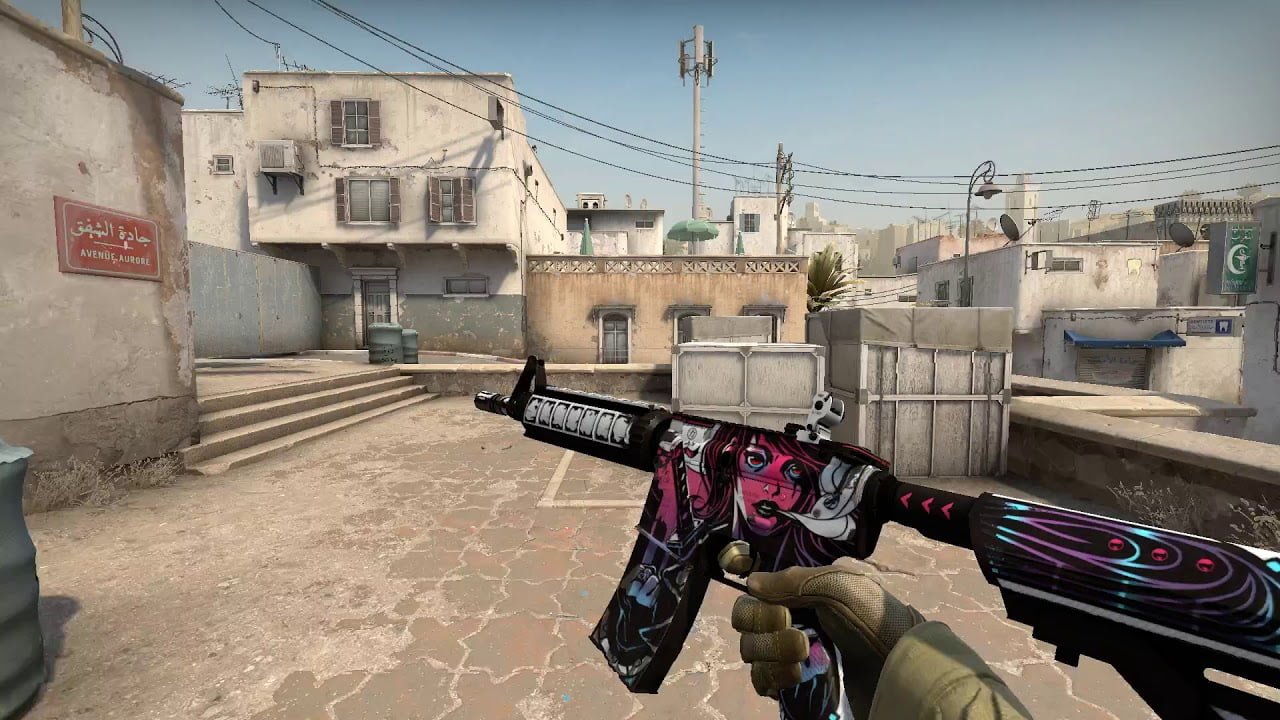 Valve has been regular with updates which keeps it alive and going. One of the most popular maps of this game, Cache, is due for a major overhaul by Fmpone, its developer. We are promised to get it in an update later this year. Counter Strike is a must play for first-person-shooter fans even in 2019. And there's skins too.
Grand Theft Auto V Online
This is one of my personal favourites. GTA games have defined a genre of open world action games since the early days of video games. GTA V built upon the success of the franchise with larger and more detailed open world with thousands of activities to perform in-game. You candrive around the beautiful world, take part in heists, races, assassination missions and even take selfies.
Rockstar Games has been continuously feeding the players with tons of new content. Several DLCs have been released since its launch with the new Casino update being the latest addition. The Casino update is a huge one and lines up a series of new content for the upcoming months. Players can gamble in Vinewood's Diamond Casino & Resort and drive exotic new vehicles.
You can also try your luck with playing multiplayer online casinos. Looking to play on mobile or on desktop, there is vast collection of online casinos to choose from, If you are not sure which one is the best for you, check out reviews and guides on CasinoBillions Ireland to help you on your decision. Great range of games are reviewed from experts, in many different categories such as: blackjack, roulette, and baccarat, video poker, instant win titles, and more.
Vysser Neo, ProgenEmerus, Ocelot Locust, Benefactor Krieger, Ocelot Jugular, PegassiZorrusso, and the Western Rampant Rocket are some of the cars you can spend your cash on. There's a Survival Creator mode for fans to build their own scenarios, an Alien Survival mode similar to the mission in the story and more. There'll be new missions and game modes which will start appearing gradually as Rockstar releases them over the weeks.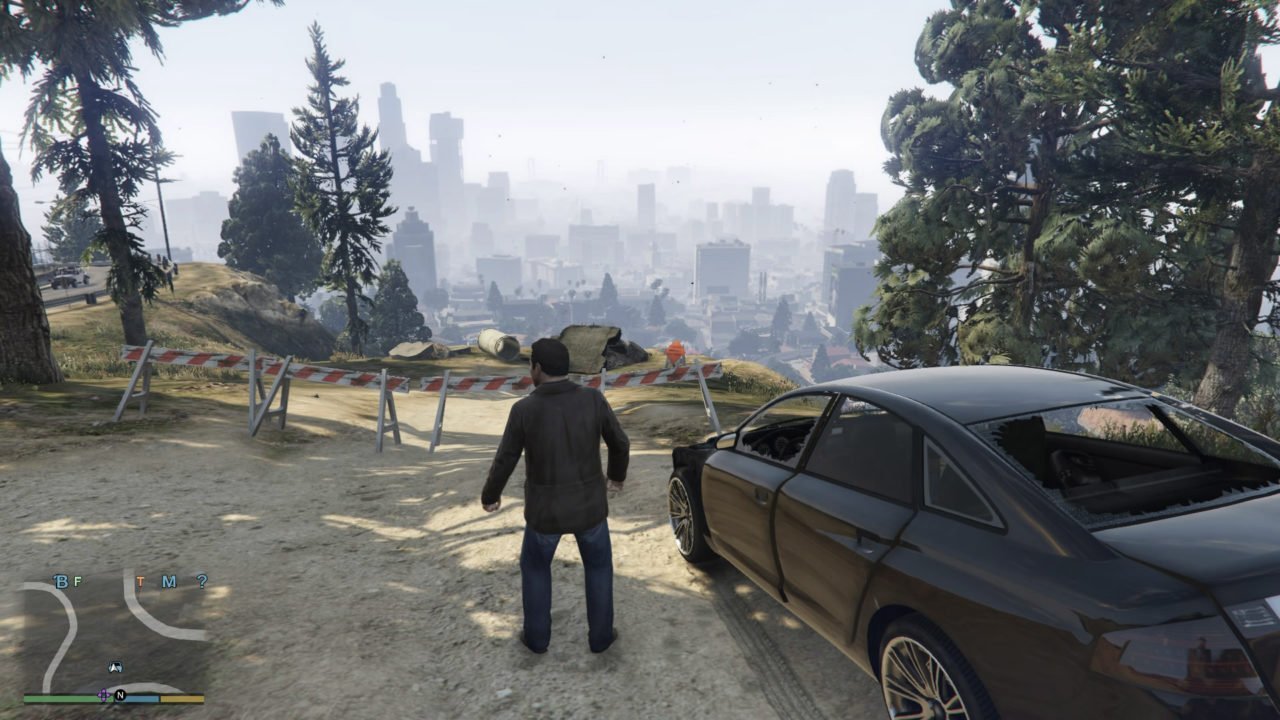 GTA V Online is so much fun and entertaining and you can play it right now on PC or console. So what are you waiting for?
Tom Clancy's Rainbow Six Siege
Rainbow Six Siege is another of those tactical shooters in the series which is now in its Year 4. The gameplay is similar to Counter Strike but with more gadgets and tools at your expense. There are large number of operators to choose from with different abilities and skills. It's a realistic shooting game with destructible environments.Ubisoft has released 14 DLC expansions till date and has plans for more in future. Currently you can choose from a total of 20 maps and 6 game modes. The recent 'Showdown' event put players in a 3v3 scenario with old guns and a wild west setting. The latest update Operation Phantom Sight brings two new operators – Nøkk and Warden. There's also improvements to the map Kafe Dostoyevsky.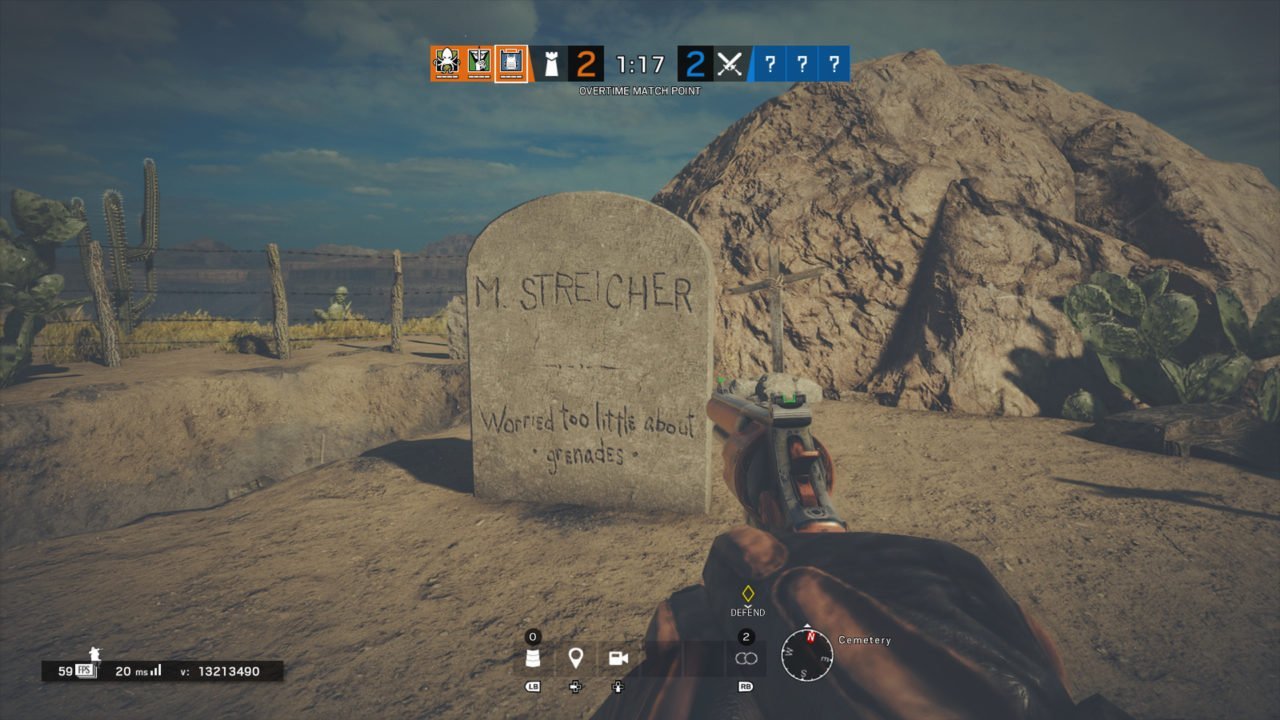 Rainbow Six Siege is now one of the best online games to play with your friends. It has a strong presence in the eSports scene, thanks to ESL. If you love first person shooter games and looking to try something new yet popular, this is where to start. It's available on Steam, Xbox One and PS4.
Destiny 2
It's an online game which started out quietly but saw a lot of good reviews after the Forsaken expansion. Destiny 2 is an online only multiplayer game which is available on PS4, Xbox One and Windows platform. It features role playing and MMO elements into the first person shooting genre to give it a unique style. Players are able to improve their Guardians by earning experience points, EXP, which enhances their performances in battles.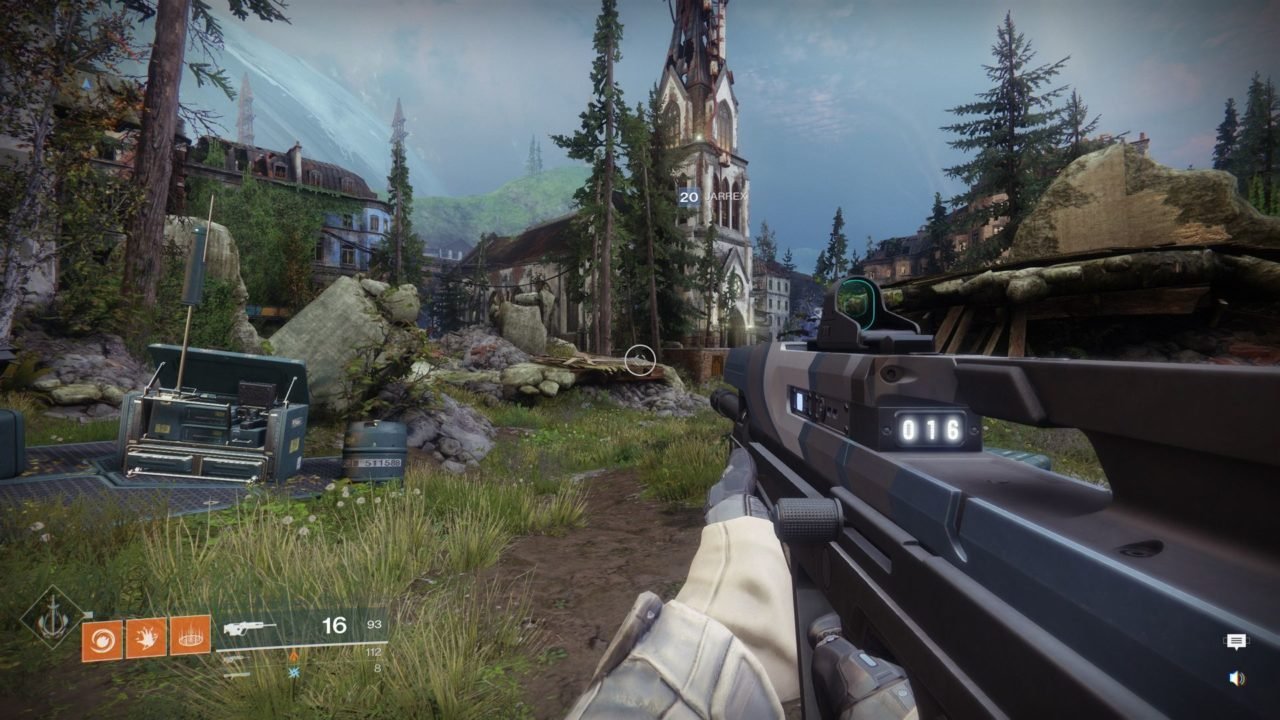 The game takes you to different locations which include Earth, Saturn's moon Titan, Jupiter's moon Io, centaur planet Nessus, Mars and even Mercury. Majority of the game consists of Player versus Environment (PvE) game types and some of it has Player versus Player (PvP) type.A recent report by PCGamesN says that the number of average players is once again over a million. This means Destiny 2 is here to stay. Bungie has revealed that the next DLC, Shadowkeep, will be live on this September 17 and it's going to be similar in scale to Forsaken DLC. You should definitely try out this masterpiece if you haven't already.
That's all for now. Let us know if you think there's another game that should be on this list.