With new and powerful hardware being released almost every day, the potential to render larger and larger video game worlds is becoming possible. In the past few years we have seen some of the epic video games with huge open worlds. Skyrim, Assassin's Creed and Far Cry are just to name a few.
The E3 2017 was a big hit and we saw a number of highly anticipated titles being unveiled with unbelievably large and immersive open worlds. We have listed here the best five of these game which will be released by next year. Let's check them out.
Far Cry 5
Far Cry as a franchise has always fascinated us in a variety of different ways. It has taken us from tropical forests to wastelands, mountain ranges to islands. A lot of speculation was going around as to where the series will head in the fifth installment. Well, to many of us' surprise, Far Cry 5 heads to the wild, tranquil terrain of Montana, USA. This time you won't be fighting any evil organization or an ultra-nationalist powers or even fight in a civil war.
This time, Ubisoft wants to explore darker ideas like the one as a religious cult. Much like KKK, the early trailers show a guy growing to power on the basis of superstitious beliefs and an end of the world scenario. Far Cry 5 offers a large interactive open world with no mini-map or even radio towers. This means that players will actually need to explore the different parts of the world on their own to unlock the map. A huge emphasis was put into the Guns for Hire system which was introduced in the previous installments. In addition to that, a Fangs for Hire works for a dog. Interesting! The game hits store shelves in spring next year.
Spider-Man
After the Hollywood blockbuster, Spider-Man is all set to return to your video game consoles next year. The game has been under development by Insomniac Games for quite some time now and finally got a gameplay trailer this E3. From the gameplay, it looks like it's going to the best Spider-Man video game ever made. The New York city looks beautiful with most of the world's objects available to interact in one way or the other.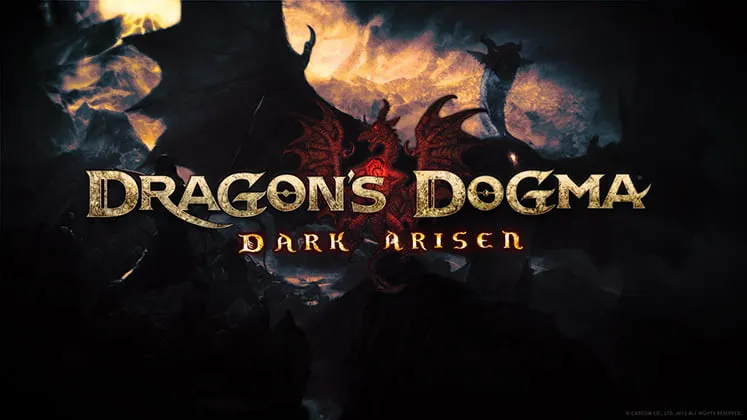 Insomniac Games has delivered highly popular PlayStation games like the Resistance and Sunset Overdrive. So, fans have high expectations from this game. On being asked if the game will be connected to the MCU, the developer responded negatively. We are excited to get this on the day of release which is next year probably. What about you?
Days Gone
Sony had a great E3 this year. Days Gone is another one of those games that have been in development for past few years. It is an open world post-apocalyptic zombie survival game with highly interactive surroundings. Days Gone lets players manipulate the various things to fulfill the objectives like setting off an explosive to draw the zombies in a certain direction and thus clearing the path. Days Gone also proves to be a technical feat for the developer keeping note of the huge number of zombies at a time on the screen.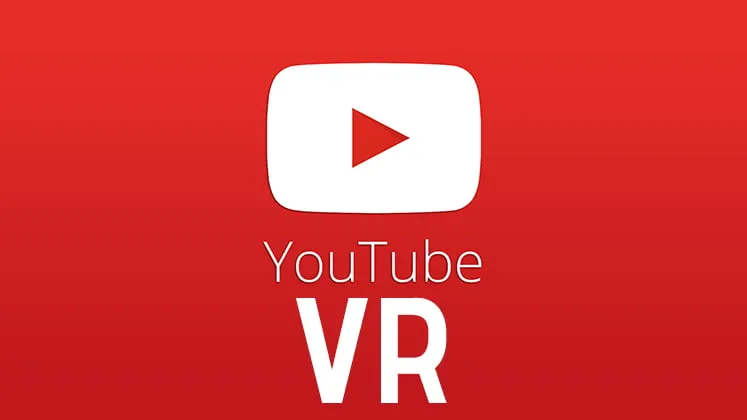 The E3 gameplay trailer was one of my favorites among all and we are looking forward to this one. It'll release later this year on the PlayStation 4. Are you ready?
Assassin's Creed: Origins
To be honest, almost every gamer is excited to play this game no matter whether he/she is an Assassin's Creed fan. Director Ashraf Ismail gave a detailed insight into the game's mechanics in a 20 minutes long gameplay demo at this year's E3. Thanks to IGN.
Assassin's Creed has been one of the most beloved game series' in recent years. It literally allowed players to play during historically accurate events and assassinate real life men. The series breakthrough came with the Ezio trilogy which was set during the 15th century Italy and was centered around the backdrop of the Renaissance. Over the years, it explored several timelines but none of them went as far as Origins. It is set in the Ptolemaic Egypt with references to real world events. The game allows players to freely roam the vast open world of Egypt on foot or on the back of a horse. They take the role of Bayek who embarks upon the quest with his eagle companion Senu against evil templars.
Apart from these, the combat system which was shown off in the gameplay is said to redesigned from scratch. There's new leveling system which let's players decide whether to take on an enemy in a battle based on their relative levels. However that doesn't prevents you from taking up challenges and going for much higher level foes. We really like how the game let's players decide how they want to proceed. One can level up by completing side quests and missions and unlock new skills eventually.
Origins' world does complete justice to the era. The alpha gameplay that we saw was already flawless in many terms. AnvilNext Engine has now come a long way from what we first saw in Assassin's Creed back in 2007. The level of detail put in the game is insane.
The game is launching October 27 on PC and consoles. Are you getting yourself a copy?
State of Decay 2
Another one of those usual open world zombie apocalypse games again? Make no mistake, this one is different. The prequel was a massive hit among fans and so does the sequel looks like. The game offers an immersive storyline with huge open worlds to make your survival. The game makes you feel terrible each time a member of your group dies.
The core elements that made the prequel a hit was large open world maps and permadeath. Thankfully these features will return along with a very rare cure that will let you save an infected group member. It will have three maps each of the size of the first game. Pretty impressive!
State of Decay 2 from Undead Labs is due in spring 2018. It's an Xbox Play Anywhere title which will also be available on Windows 10.
So, this is all for the best open world games that we are going to see in the upcoming months. What other titles do you think should have made it to this list? Share in the comments section below.
Meanwhile, do not forget to check out the Top 5 RPG Games Coming in 2017-2018.