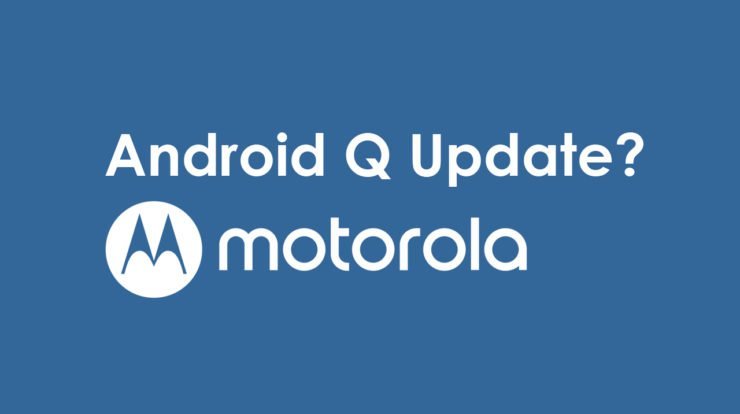 We are halfway into 2019 and the next version of Android is almost around the corner. Google announced the next iteration of the operating system, codenamed Q, a few months back. Since then, we have got 5 betas which reveal several new features that will debut with the update. Google has addressed privacy issues such as location tracking which have been a matter of concern among users for quite some time now. With the introduction of gesture navigation in Pie, they are planning to extend them to even more areas with Android Q.
Talking about Motorola, the Lenovo-owned company has been in the middle of criticism in recent years. Users with comparatively new devices have complained of the lack of updates. But they are keen to address this issue. Some recent devices from the manufacturer have been part of Google's Android One program. This means more timely updates and security patches. But what about older devices Motorola G series? Here's the list.
Confirmed List of Devices
Motorola One
Motorola One Power
Motorola One Vision
Moto G7
Moto G7 Play
Moto G7 Power
Moto X4
Also read: Motorola One Power – Is It Still Worthy In 2019?
Unconfirmed/Rumored List of Devices
Moto G6
Moto G6 Play
Moto G6 Plus