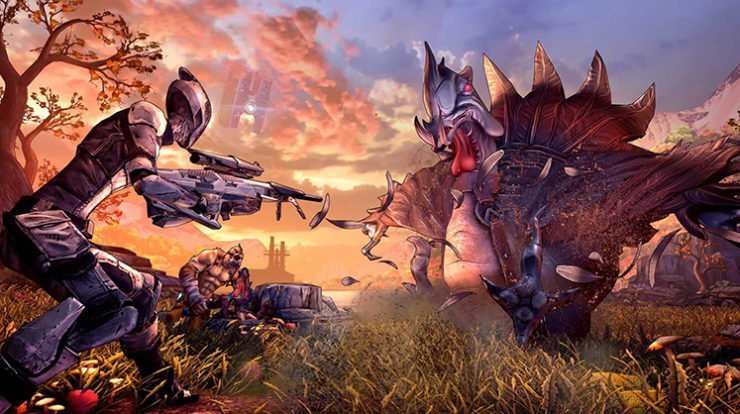 GameStop has just announced the Borderlands: Handsome Collection edition that will be available later this month. The special edition of the game will be on sale from November 27.
Borderlands: The Handsome Collection Gentleman Claptrap-in-a-box Edition includes the remastered versions of the Borderlands 2 and Borderlands: The Pre-sequel. It runs 1080p 60 fps on both Xbox One and PS4. You can transfer your save games from your Xbox 360, PlayStation 3 or Vita. A new four player split-screen local co-op mode has been introduced that will also be playable online.
If you are still not convinced, then there's an actual Claptrap present in the box. Yes, a Claptrap robot with a moustache, a top hat, and a painted-on tux. The robot has a few recorded lines it can throw at you while you control it with an Android or iOS app on your smartphone. And there's bonus artwork not present in the previous Handsome Collection. All this priced at $410 stills looks like a deal.
Will you be ordering this? Let us know.