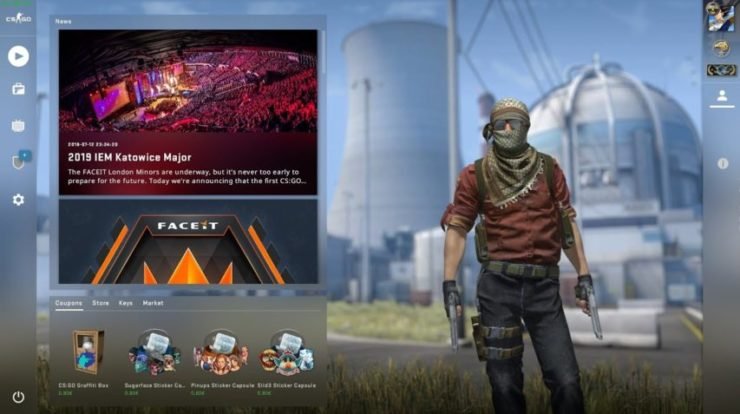 For a population of ever growing gamers in the world, a huge part of it is associated with Counter Strike. But for those who are still untouched by it, Valve has a new gift for these people. It is often seen that people generally don't buy a game just because they fear they would not be able to cope up with the mechanics. Also people prefer to buy games during sale only, thus reducing the sales growth.
So to eliminate this, Valve has released Counter Strike Global Offensive Free Edition on 29th August 2018.This version supports free offline play with bots as well as access to GOTV. Avoiding the hard hitting that goes on in the online version, it provides a good platform to get well acquainted the mechanics and map orientations.
The Full Version of Counter strike can be bought  for Rs. 459 / $14.99 / £11.39 on Steam.