In a world full of battle royale games, Activision seems to turn the tables with a very ambitious reboot to the original Modern Warfare game. Call of Duty 4: Modern Warfare was released on PCs and consoles back in 2007 and it was an instant hit. Little did the developers know that it was the start of something huge. Don't get me wrong, Call of Duty series was already a fan-favourite before Modern Warfare, but it was actually the first time, the setting shifted to modern times. It provided some fresh air to the regular fans and also gave a chance to others to try it with a familiar feel. There were other games which tried to implement the modern era but none of them were done right. The game's story took place during modern times where war has broken out in Russia in the middle of an ultra-nationalist uprising.
Throughout the campaign of all three games, players explored different locations and timelines including Soviet-era Ukraine, Russia, United Kingdom, Azerbaijan, Germany and even the United States. The series offered an intriguing storyline with some unforgettable characters and some very emotional and troubling moments which made it a massive hit in the gaming community. But the main selling point, as always has been, was its multiplayer mode. It was fast, it was fun and it provided tons of perks. Spec ops mode which was later added in Modern Warfare 2 was received very well from fans. All these made the game one of most prolific shooters of all time.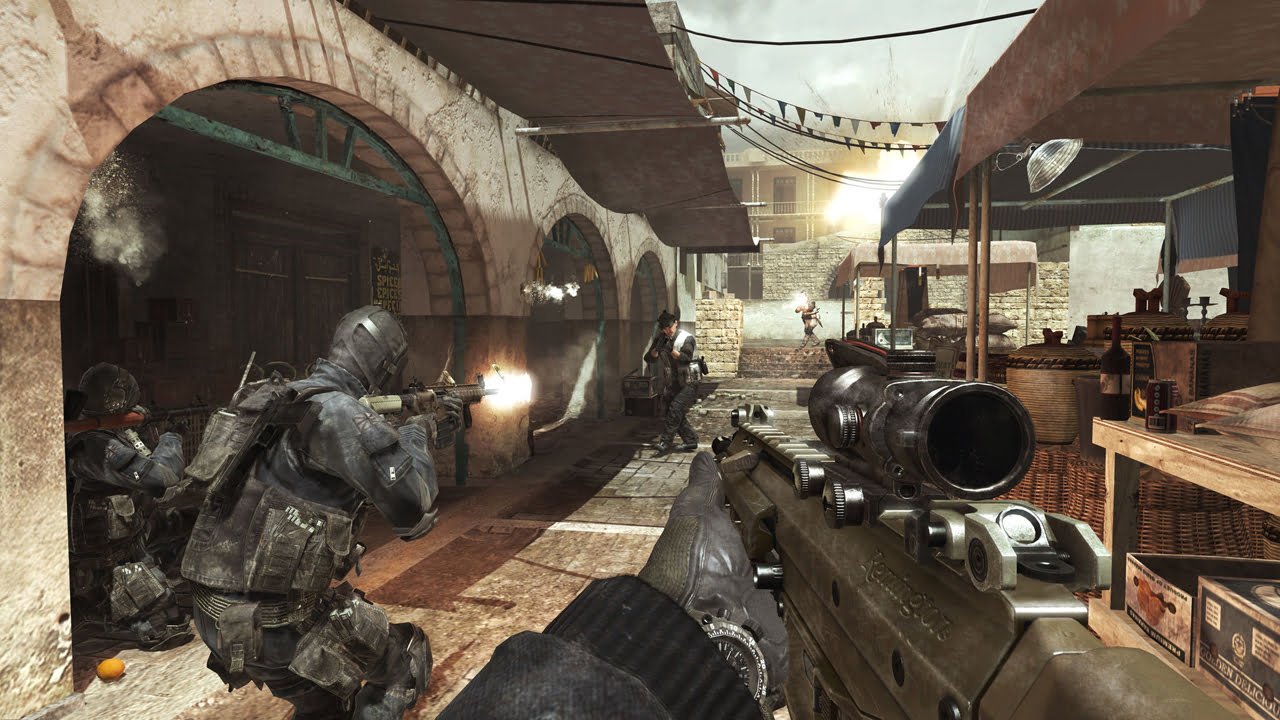 It's almost 12 years since the debut and here we are – a world full of battle royale games. With PUBG, Fortnite, Apex Legends and Blackout, it almost seems the other genres are as good as dead to the mass. Millions have shifted from traditional games to games like PUBG and Apex and the trend doesn't seem to end very soon. But, does it mean it's the end of everything else? Well, Infinity Ward is here to prove otherwise. With all the focus turning to some handful of games, we are forgetting what the others are capable of. We just need some innovation to breathe new life into the age-old shooter franchise and this year seems to be the perfect time for it. It's the throwback we've been waiting all this time.
Infinity Ward has been developing a new engine for quite some time now and we can finally try it in this reboot. Call of Duty Modern Warfare was made public with an announcement trailer on May 30th. Since then, we have had a lot of information to talk about. We also got a bunch of screenshots and a gameplay demo of the new 2v2 mode that the game seems to introduce. With all these new images and videos, one can definitely say that the folks at IW are not kidding around this time. The story teaser gives a sneak peek at the campaign and how dark and gritty it gets at different points in the game. Players might have to make certain decisions in some very troubling situations which decide how the next events unfold. We really like the idea of these small RPG elements that gives the classic a more dynamic feel. There'll be a bunch of popular characters returning to the series too including our beloved Capt. Price (We hope Ghost and Soap do too). The story takes in multiple locations featuring multiple protagonists as it has been the way. It'll let you play as a CIA operative getting undercover within a middle-eastern uprising and fighting with them. Feels!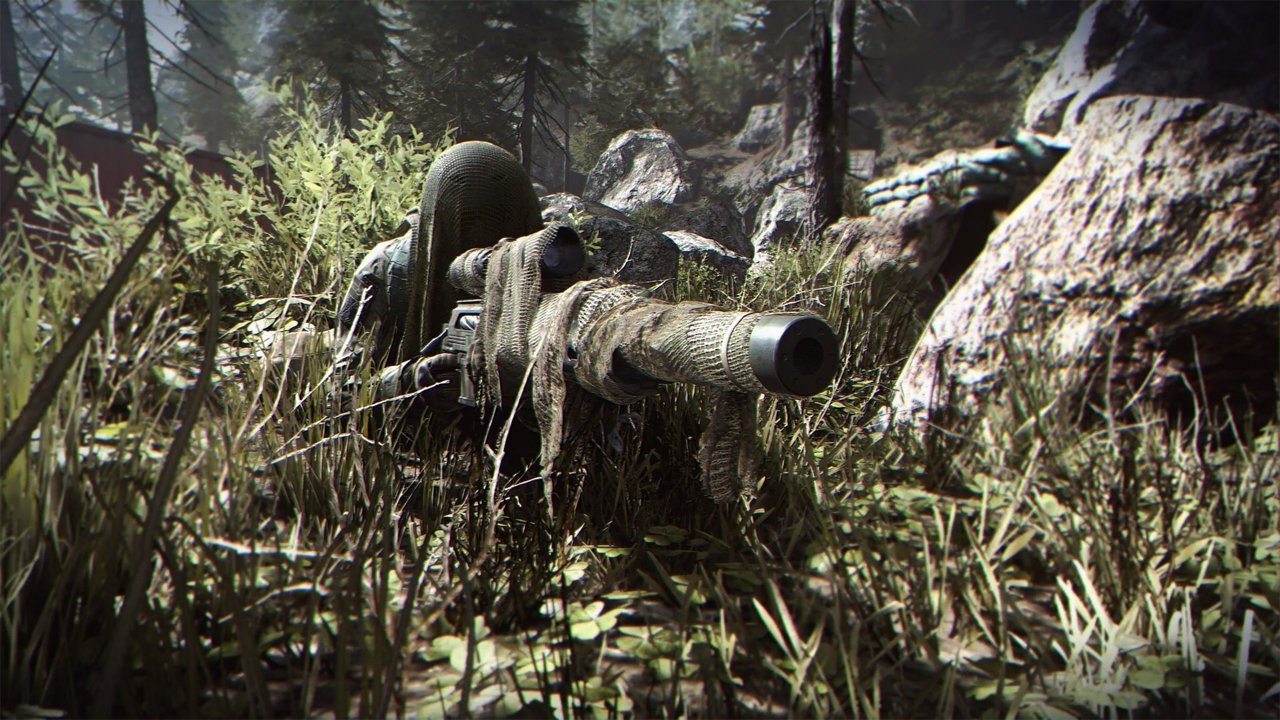 Multiplayer details till now have been bland although we got an in-depth look at the new Gunfight 2v2 multiplayer mode. This mode pits two teams of two players each and having similar weapon setups against each other. It takes place in relatively lot smaller maps which brings back fond memories from Modern Warfare 2's Rust. Gunfight is one of the many multiplayer modes that we'll witness in Modern Warfare. One of them is certainly going to be battle royale, seeing the current trends. Rumors of a 200 player BR mode have been doing the rounds lately. We have to wait for the official reveal, however, if this happens and if they do it right, it's going to blow every other competitor out of the water. In this series of pre-reveal teases, IW also teased a brand new weapon customisation system allowing players to modify up to 5 areas to augment. In previous Call of Duty games, weapon customisation has been limited which makes it interesting to wonder how it'll change the gameplay. With all the details coming in, Dexerto also reports what looks like to be the factions in the new Call of Duty game. As reported, the leak comes from Call of Duty's clothing company, New Era, with an image. It shows eight faction logos, four for each side. The logos draw their inspiration from previous ones, however they look very neat and fresh. If all this is not enough, then there's also a new helicopter drop-in spawn animation that makes it feel all very real.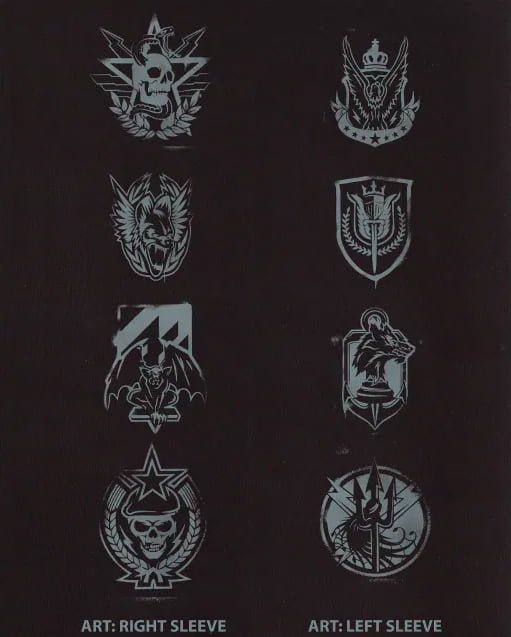 Call of Duty Modern Warfare's multiplayer is officially slated for an August 1st reveal. Stay tuned with us for all the details.